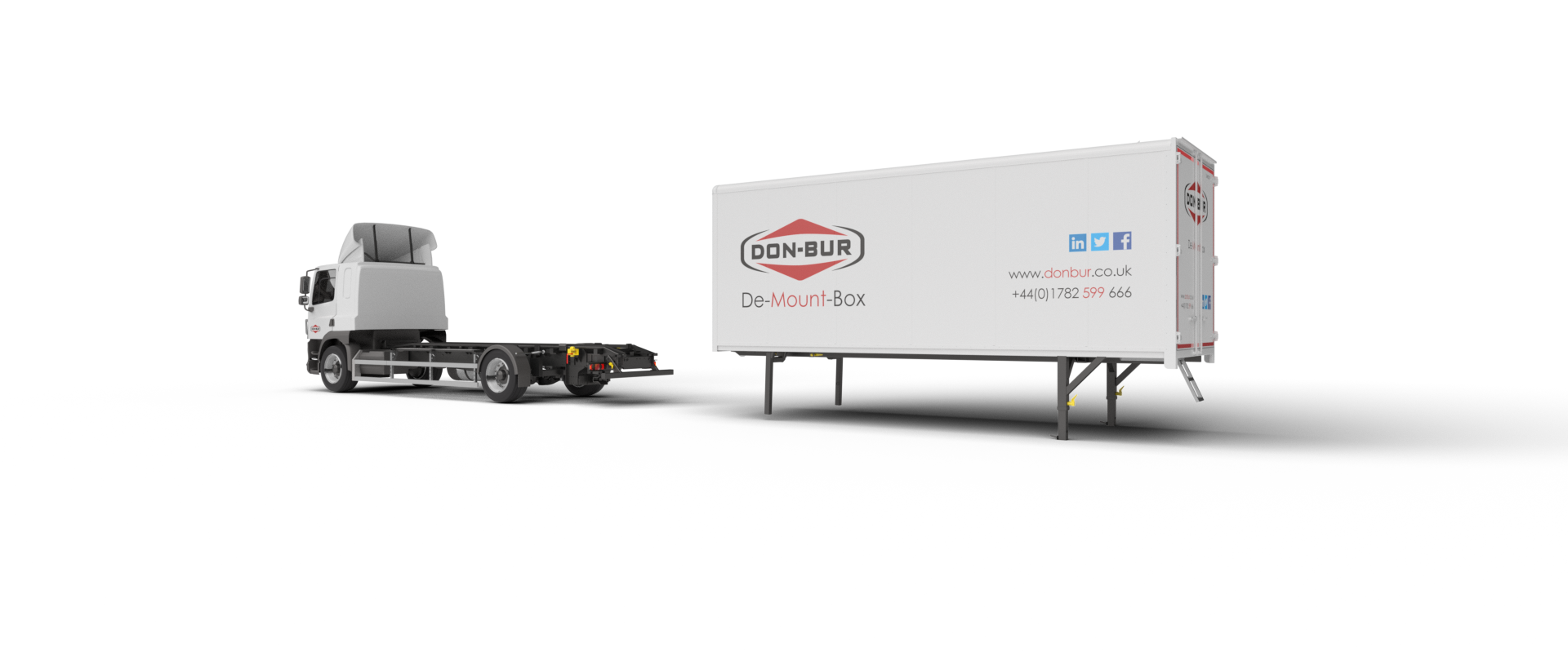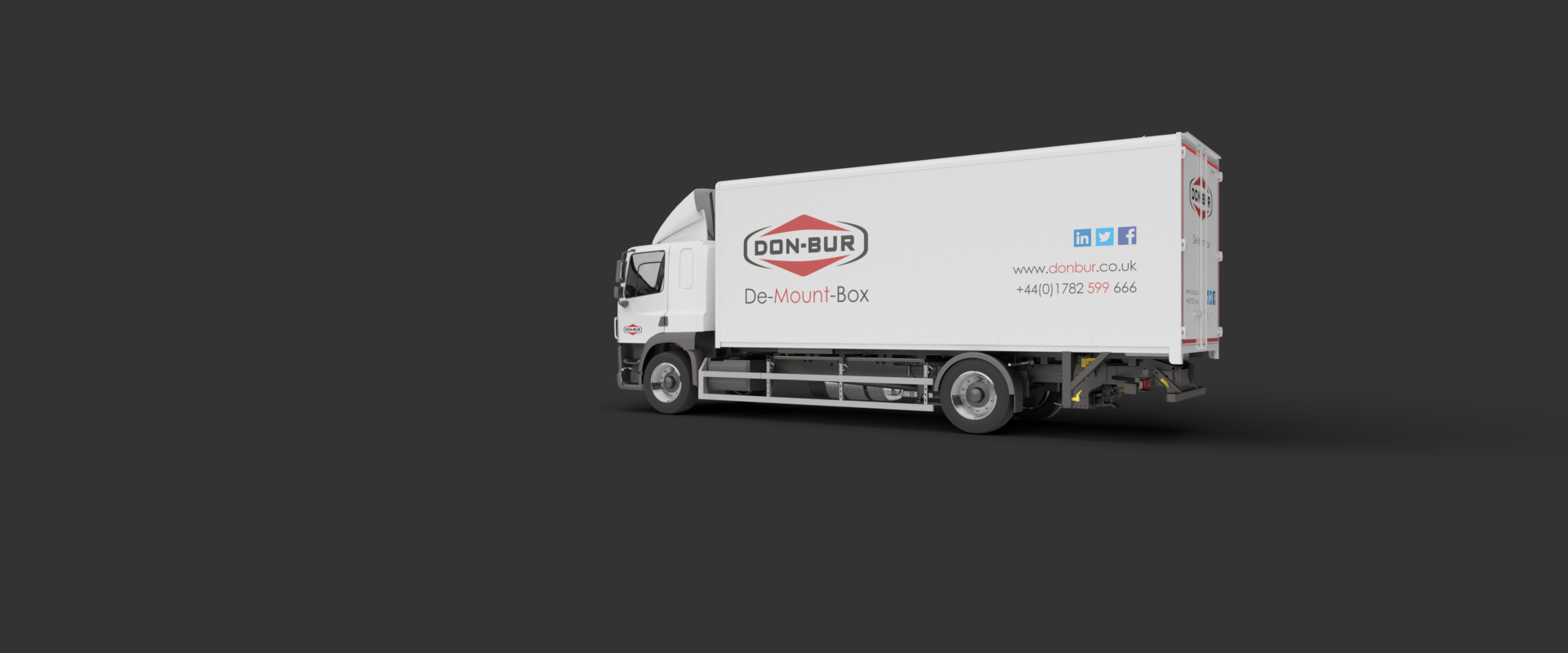 De-Mountable Bodywork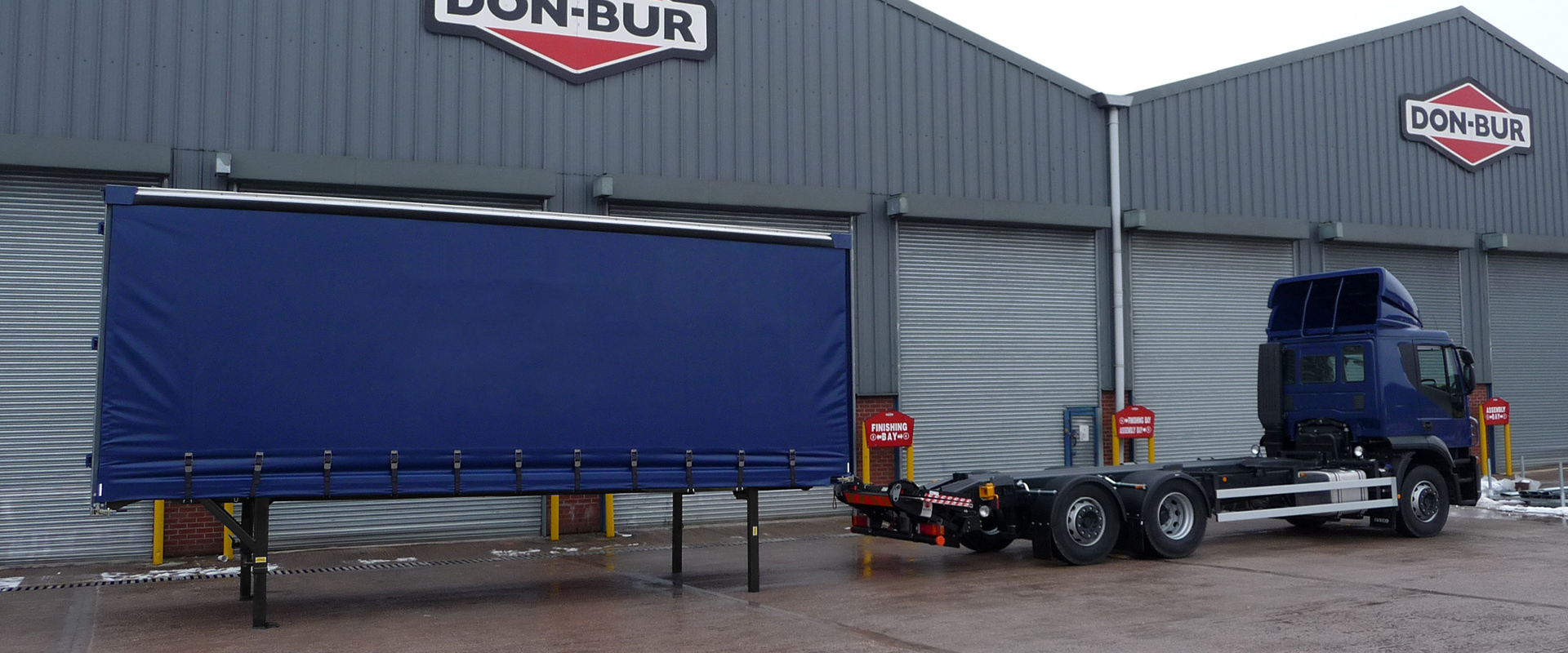 What Is De-Mount Bodywork?
De-Mount Bodies refers to bodywork that can be simply detached/re-attached from the chassis cab or draw-bar trailer unit and stand independently on integral landing legs.
Quality Assurance
Quality
Guaranteed to provide peace of mind
Durability
Engineered to perform consistently in demanding environments
Customer Service
The highest standard of attention to ensure complete satisfaction
Backup
365/7/24 hr after sales service

To preserve performance, this 3D content has been removed on mobile views. It is available on desktops. We apologise for any inconvenience.