Truck-lite M941 Outline LED Stalk Marker Light
Keywords: M900, light, lights, lamp, outline, marker, stalk, LED, reverse, sensor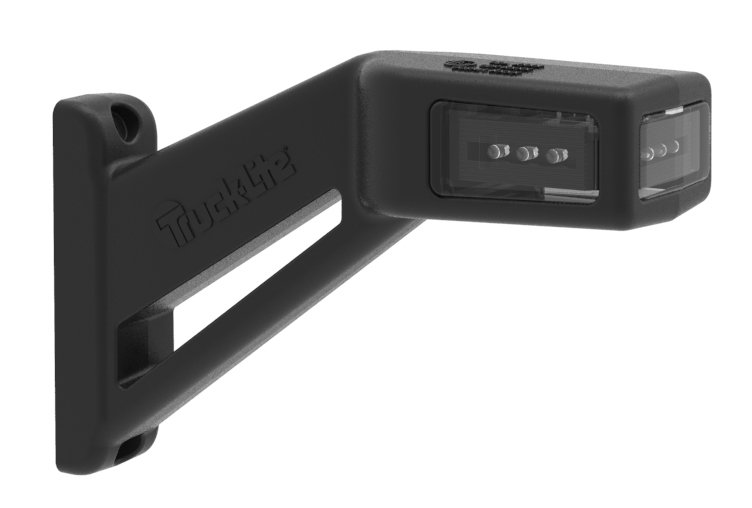 The Trucklite M941 stalk marker light comes with a rear ultrasonic proximity sensor and fits neatly onto the side of the Trucklite M900 rear lamp cluster without the need for additional drilling or brackets.
It can also be fitted on an independent bracket if required.
---
Disclaimer: Third Party Content
This web page makes information of third parties available. The third party content is not created or endorsed by Don-Bur. The provision of third party content is for general informational purposes only and does not constitute a recommendation or solicitation to purchase or make any other type of investment or investment decision. The third party content is obtained from sources believed to be reliable and no guarantees are made by Don-Bur or the providers of the third party content as to its accuracy, completeness or timeliness. Don-Bur shall not be held liable for any investment decision or other transaction based on reliance on or use of such data, or any liability that may arise due to delays or interruptions in the delivery of the third party content for any reason. There is no warranty of merchantability, no warranty of fitness for a particular use and no warranty of non-infringement. There is no warranty of any kind, express or implied, regarding third party content.