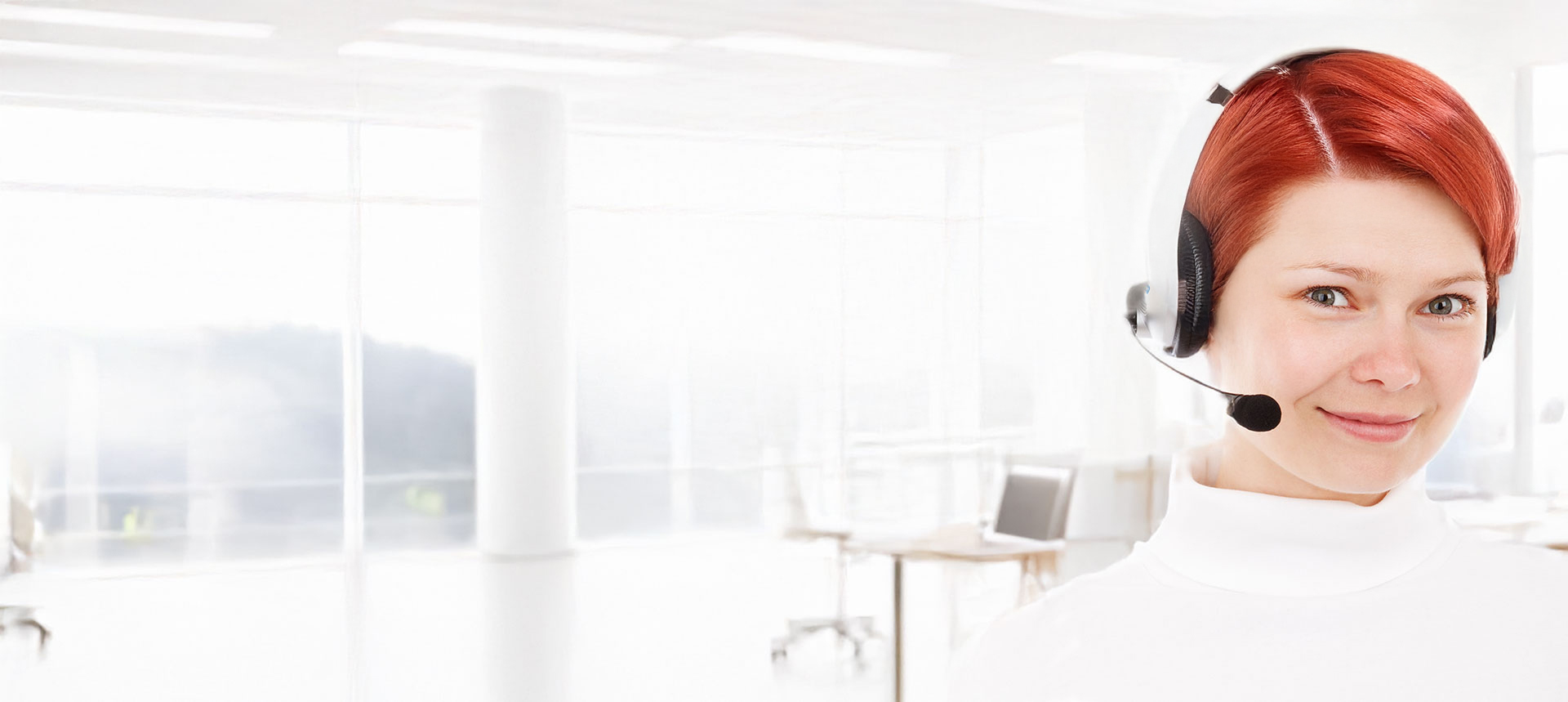 Jobs & Recruitment
Don-Bur is an established, growing manufacturing company specialising in the design and production of commercial vehicle trailers and rigid bodywork. Based in Stoke-on-Trent, we are looking for colleagues to join them team and contribute to our ongoing success.
We offer competitive rates of pay and a host of employment benefits.
Apprenticeship Scheme
Working together with NSEG Training Association, Don-Bur is taking on engineering apprentices as part of a long-term commitment to develop and retain critical skills.
Apprenticeships, from initial training up to and including Technician level 3 and Graduate level 4 schemes, are vitally important to offer career stability and structured growth.  The schemes provide a valuable platform to provide a long-term partnership which will benefit both Don-Bur and apprentices alike.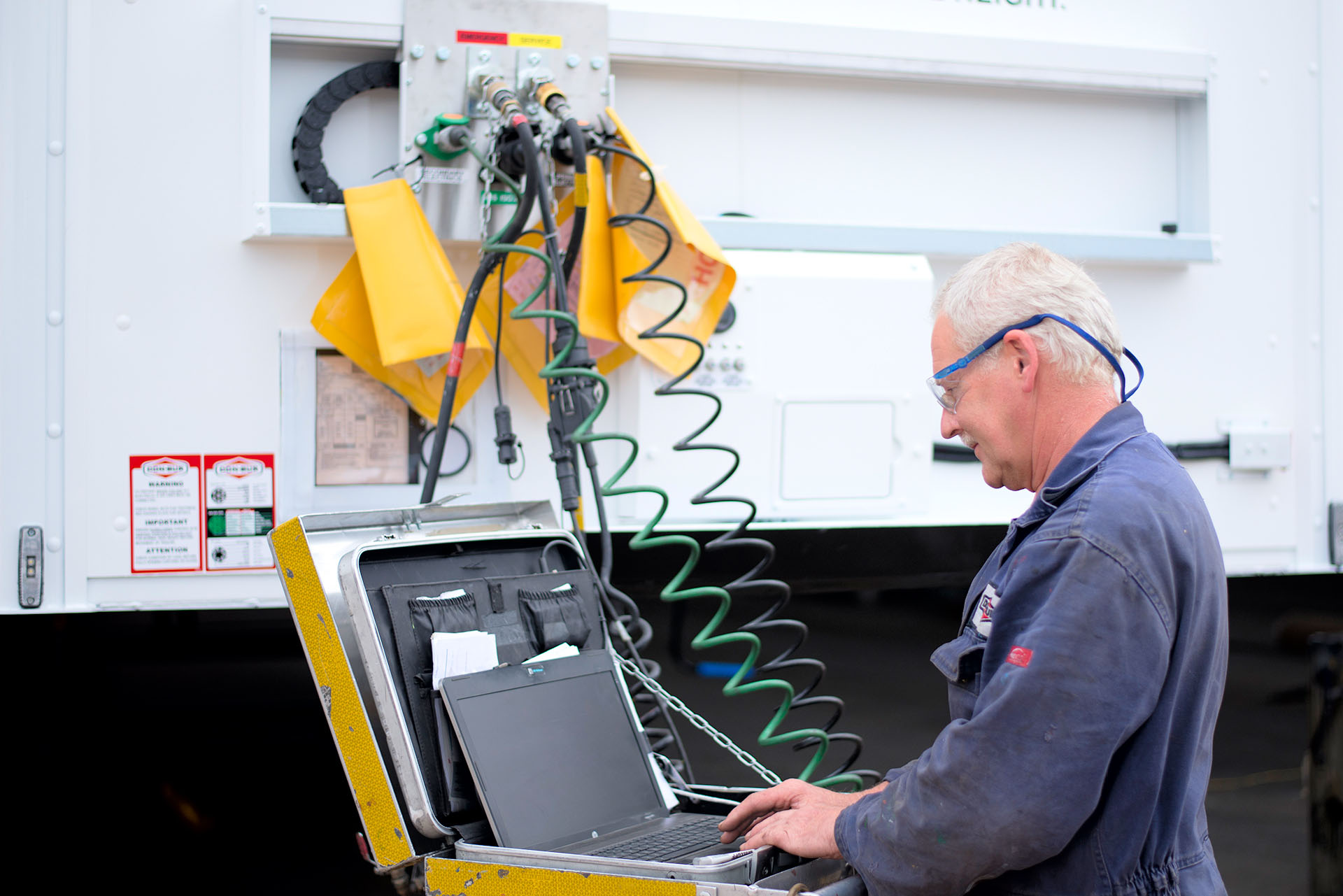 Employee Benefits
Permanent contracts
Attendance / Overtime Bonus Scheme
30 days holiday per year (inclusive Bank Holidays)
Auto-enrol, Employer-contribution Pension Scheme
Company Life Assurance (after completion of 2 years continuous service)
Early finish on Fridays
Free parking
Currently Available Positions
Please note that this list is being updated and does not represent all features. If there is a feature you're looking for, please contact us.
Agencies
Don-Bur has a transparent approach when it comes to working with recruitment agencies. We have an experienced in-house recruitment team and endeavour to fill our roles direct. On the rare occasions we can't do this we'll only consider our carefully selected partners.
Please note that we don't accept speculative CVs from any agencies and reserve the right to treat any received as a gift. Don-Bur will not be liable for any fees should we engage with any candidates who have been speculatively submitted by an agency.
All permanent/contract agency usage is managed by our in-house recruitment team.