EN 12642-XL
BS EN 12642 is a European load containment standard for the complete body structure of commercial vehicles and trailers. As defined by the EN 12642:2006 L & XL:
"This European Standard applies to body structures on commercial vehicles and on trailers with a maximum total weight of more than 3 500 kg.
This European Standard sets out basic minimum requirements for standard vehicle bodies (side walls, front and rear wall) and for reinforced vehicle bodies and specifies appropriate tests."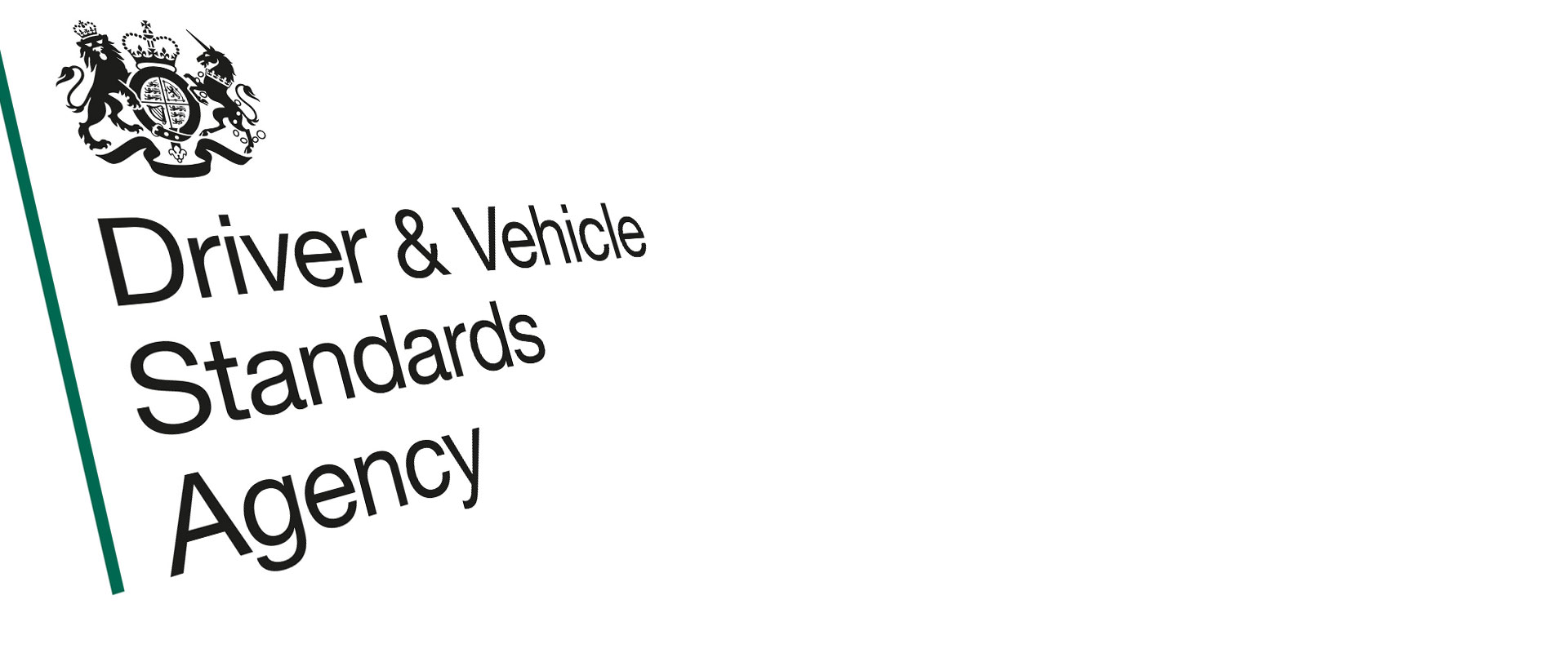 'Deemed To Comply'
Under advice issued by the DVSA, vehicles built with the European standard EN 12642-XL are now 'deemed to comply' with the DfT Code of Practice, 'Safety of Loads on Vehicles', provided that the goods are loaded with positive fit.
EN 12642-XL Guide
Don-Bur has published a guide which provides a summary of the BS EN 12642-XL standard.
EN 12642-XL Guide
Further information about load restraint and EN 12642-XL can be found in the documentation section below.