Environmental Policy
Don-Bur believe that businesses are responsible for achieving good environmental practice and operating in a sustainable manner.
We are therefore committed to reducing our environmental impact and continually improving our environmental performance as an integral and fundamental part of our business strategy and operating methods.
It is our priority to encourage our customers, suppliers and all business associates to do the same.  Not only is this sound commercial sense for all, it is also a matter of delivering on our duty of care towards future generations.
Environmental Systems
Don-Bur implements policies in line with ISO 14001 and monitors results within an Environmental Management System (EMS).
Recycling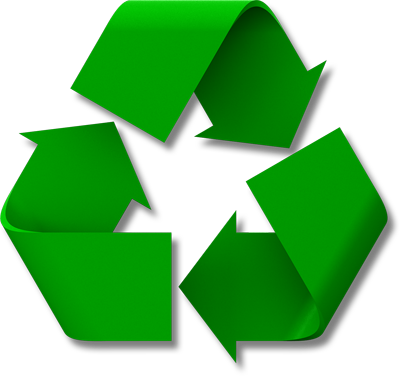 Whilst making every effort to minimise wastage, Don-Bur recognises that there will always be some residual material from the manufacturing processes that are not viably usable.  Don-Bur have a policy to re-cycle or re-purpose wherever possible.
Primary metallic material offcuts are directed back through the supply chain.
All primary waste is sorted and separated into metallic/ plastics/ pulp by-products (including paper, cardboard etc.)
Redundant IT equipment (Monitors, PC's, Telephones) is sent back through specialist networks to be re-purposed.
Suppliers
Don-Bur cannot provide an entirely environmentally responsible supply of product without ensuring that their supply chain also adheres to stringent standards. They work in partnership with their supplier base and include environmental impact questions both within tender documents and also within regular ongoing monitoring. Don-Bur also strives to ensure that their direct suppliers acquire raw materials and/or processed components from environmentally responsible sources.
Sustainability
Where the acquisition of entirely recycled material or components is impractical, Don-Bur will, wherever possible, obtain those materials or components from sustainable sources. Flooring (phenolic coated marine ply), for example is sourced from Finnish suppliers who operate on an entirely sustainable basis.