Getting started with Don-Bur Virtual Reality
VR content
This website provides Virtual Reality content which can be viewed on a desktop but is better experienced with a VR headset.
A content gallery link is provided lower in this page.
When you've found VR content, press the VR icon
The content will convert into landscape stereoscopic mode.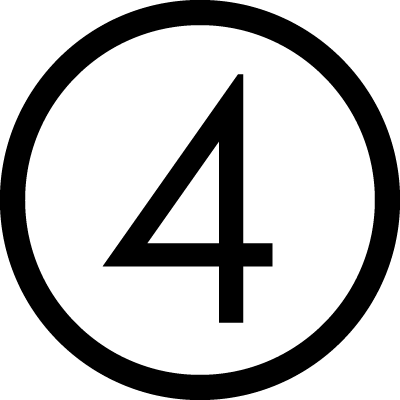 Rotate your device
Using Your VR Headset
Next, just place your device into a suitable VR headset and view.
That's it!
Virtual Reality systems are very new and we regret that not all mobile devices will process VR content correctly.
Safety Information: Please take frequent brakes while using your VR headset. Extended use may cause motion sickness, eye strain or nausea. If any of these symptoms persist immediately discontinue use. Do not drive or operate heavy machinery immediately after using a VR viewer if you feel disorientated or visually impaired. If you suffer from seizures please consult a doctor before use. Not to be used by children without adult supervision. Not to be used while driving, walking or in any other situation where you are distracted, preventing you from following health and safety laws.