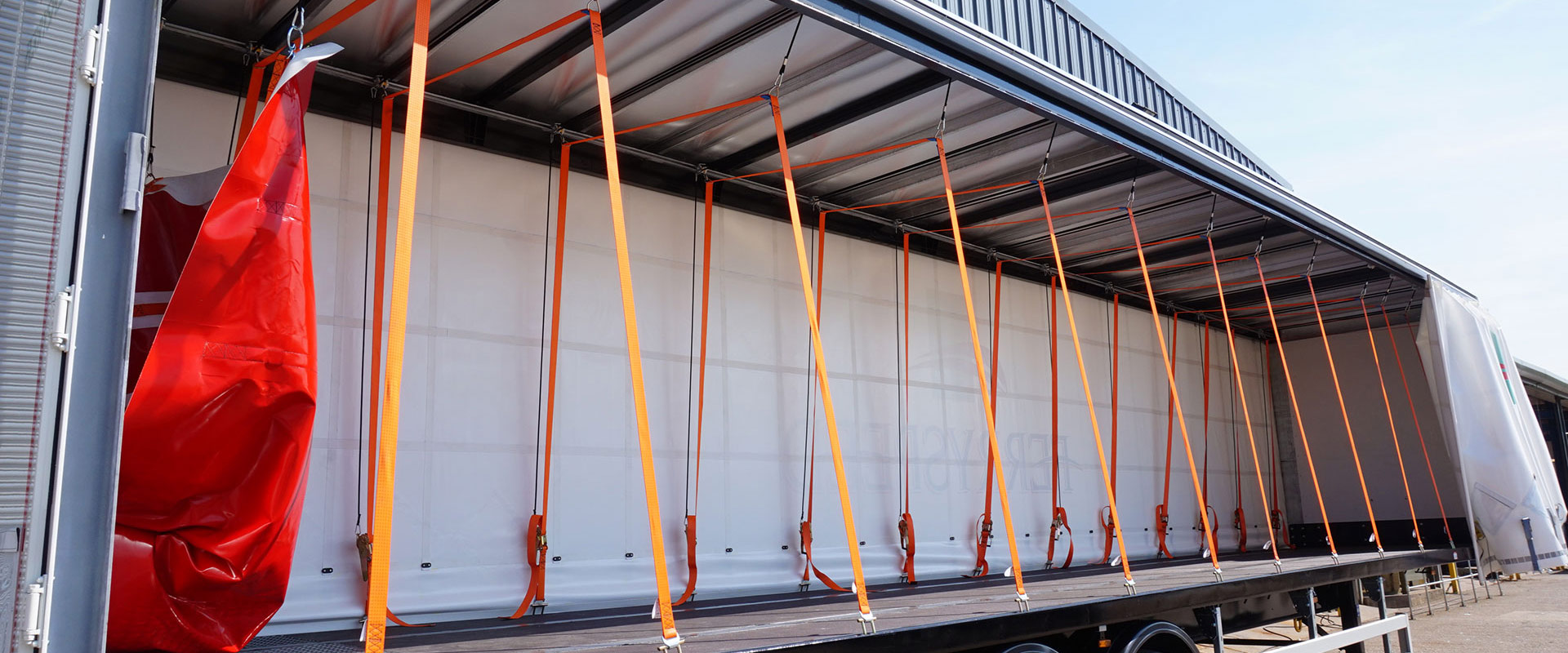 Load Restraint
Load restraint is perhaps one of the most discussed topics in the industry and getting it right is one of the trickiest jobs you'll ever have to do.
This page contains information and links designed to assist you, but if you have any questions not covered here, please contact us.
EN 12642-XL
EN12642-XL is a certified European bodywork load containment rating that relates to the strength and therefore ability of the bodywork to contain loads.
Is EN 12642-XL Compliant?
EN 12642-XL is not a legal requirement in the UK and you can achieve full DVSA compliance without the need for an EN 12642-XL bodywork rating. However, EN 12642-XL rated bodywork is seen by the DVSA as one possible contributory standard toward full compliance.