The Don-Bur Aerodynamic Teardrop™
Why Teardrop™ Trailers?
The streamlined and patented shape of the Don-Bur Teardrop™ has been well proven for over a decade to return generous fuel savings without affecting internal load footprint.
The Teardrop™ generates rapid payback and highlights your company's environmental stance.
Standard 4.2m high trailer
⇧ Wind-tunnel illustration
⇧ Turbulence illustration
Teardrop trailer
⇧ Wind-tunnel illustration
⇧ Turbulence illustration

Fuel Savings
Current Average: 11.3%
Features
The Teardrop™, first conceived by the Don-Bur design team in 2006, is a unique and innovative commercial vehicle shape that mimics the natural and perfect aerodynamic properties of a liquid teardrop.
Reduces Fuel Consumption
Cuts CO2 Emissions
Cost-effective product with a rapid pay-back period
Maintains a striking, aesthetically pleasing design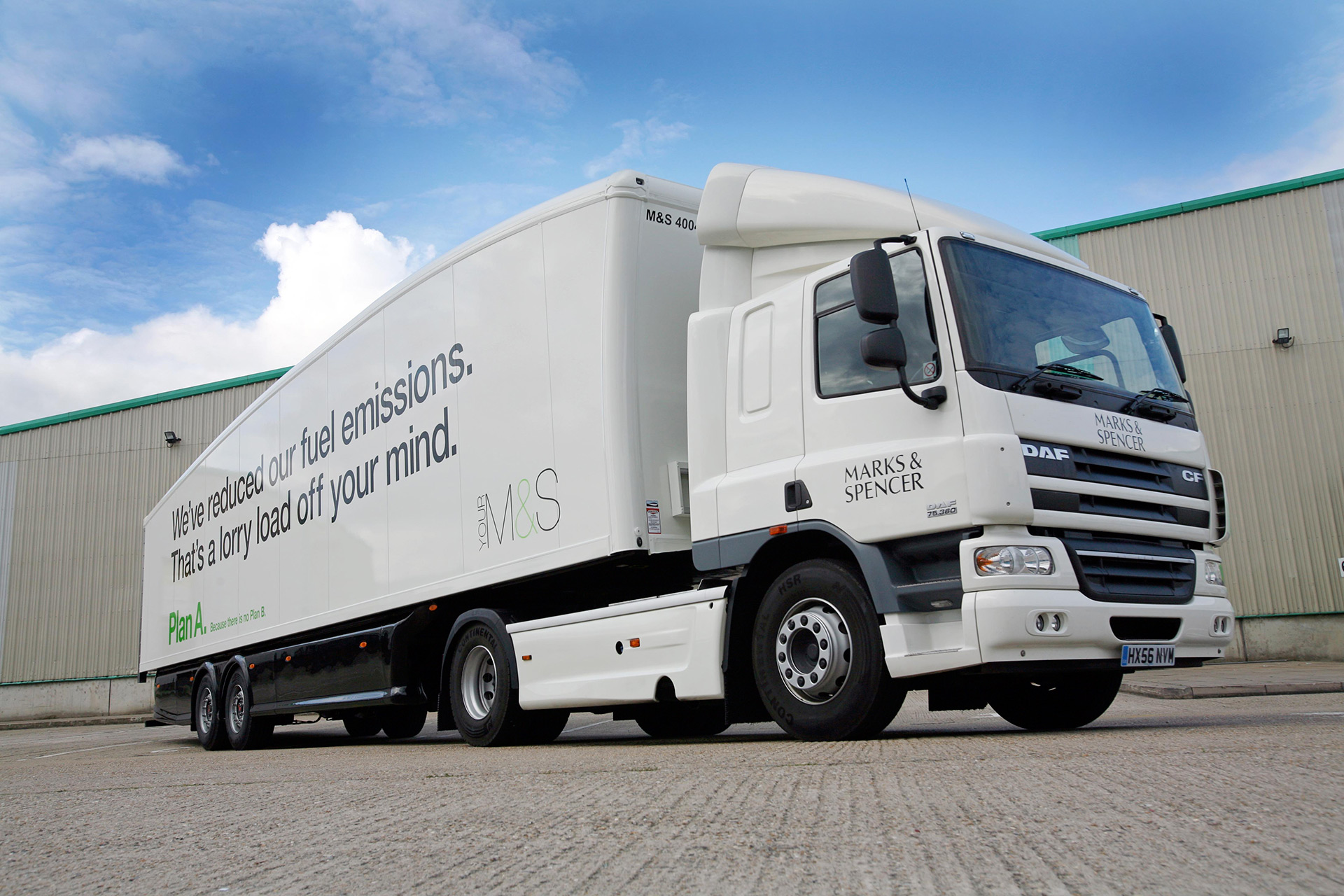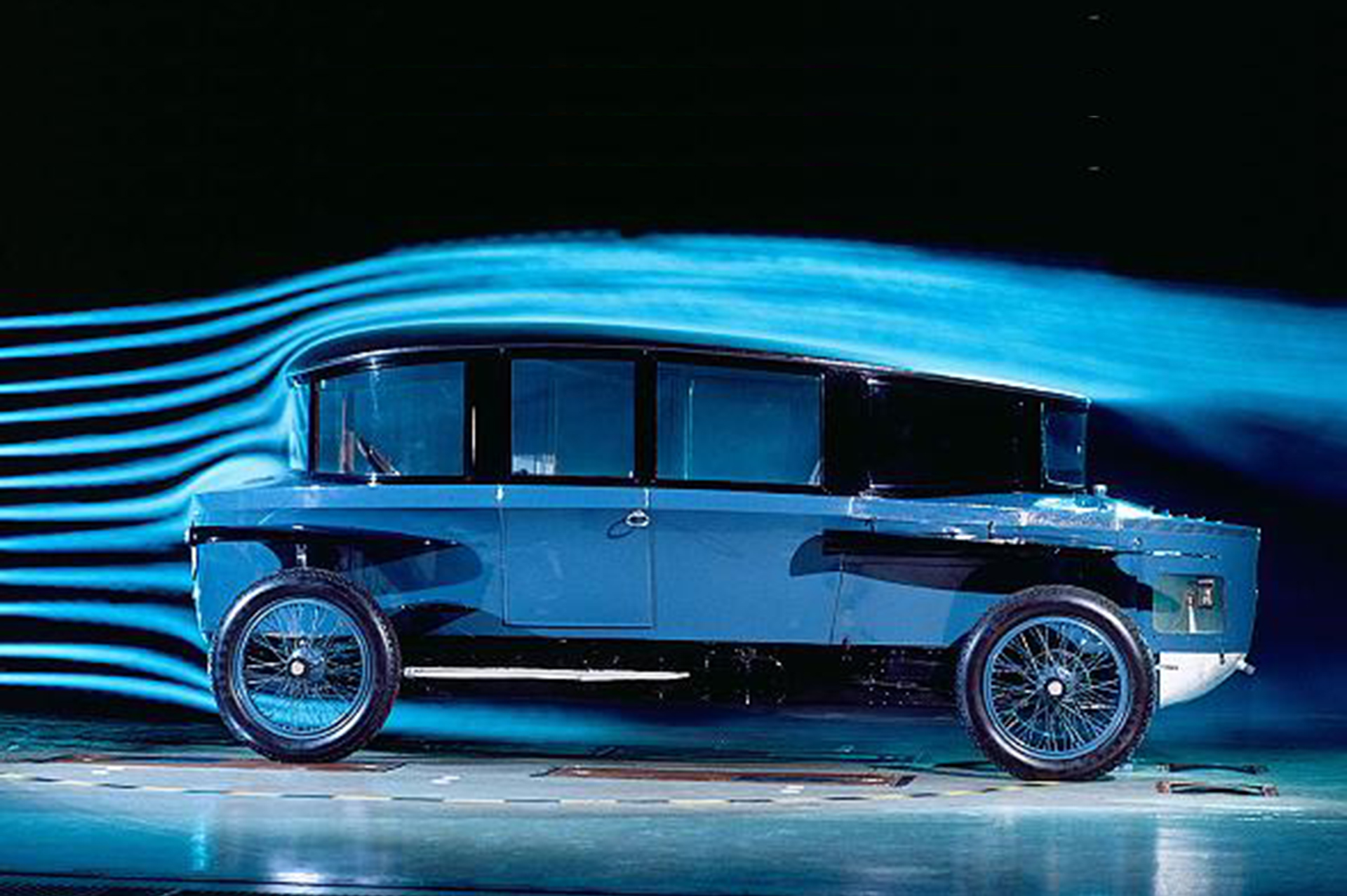 The Teardrop™ Origin
Shape modification of moving vehicles has been proven for some time to improve aerodynamic performance.
In the 1950's and 60's, aerodynamics played a crucial role to the design of racing cars, where engineers started to recognise the benefits of higher speed and better stability.
Image shown is the 'Tropfenauto' designed by Edmund Rumpler which literally translates as the 'teardrop car'
The Teardrop™ Shape Today
Today, although you may not be consciously aware of it, aerodynamic profiling is commonplace. Modern examples include the Toyota Prius (2010-current: Cd 0.25) and BMW i8 (2014-currentL Cd 0.26); both of which have exceptionally low aerodynamic drag. 'Brick'-shaped cars no longer exist except in the garages of the most enthusiastic of collectors.
Sports equipment is also often streamlined to reduce power-sapping drag and gain improved performance.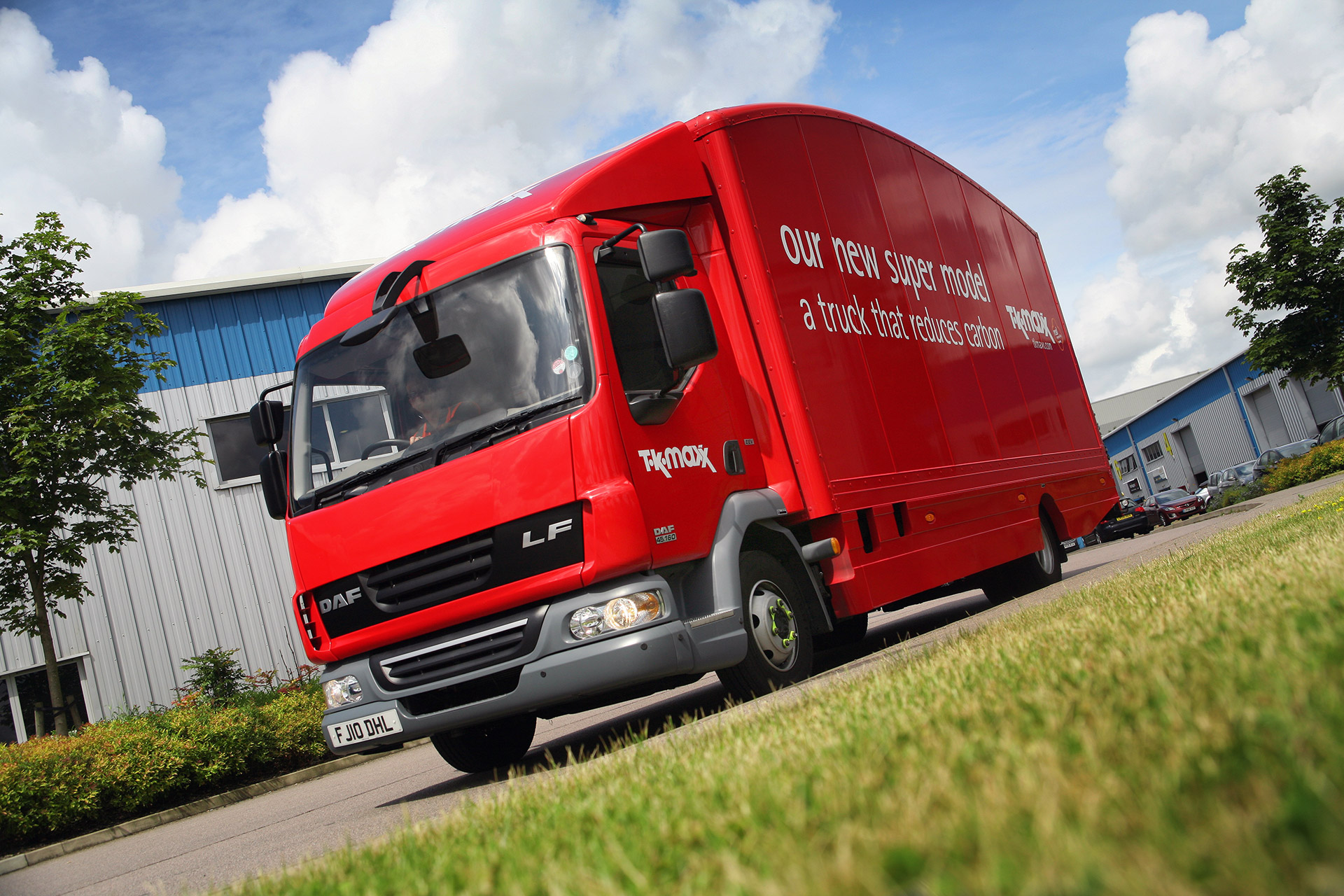 For those that operate them, Teardrop™ trailers and rigid bodywork proudly stand out amongst the crowd; representing companies that demand better efficiency and care about their impact on the environment…
…companies that are arguably now more attractive to those they supply.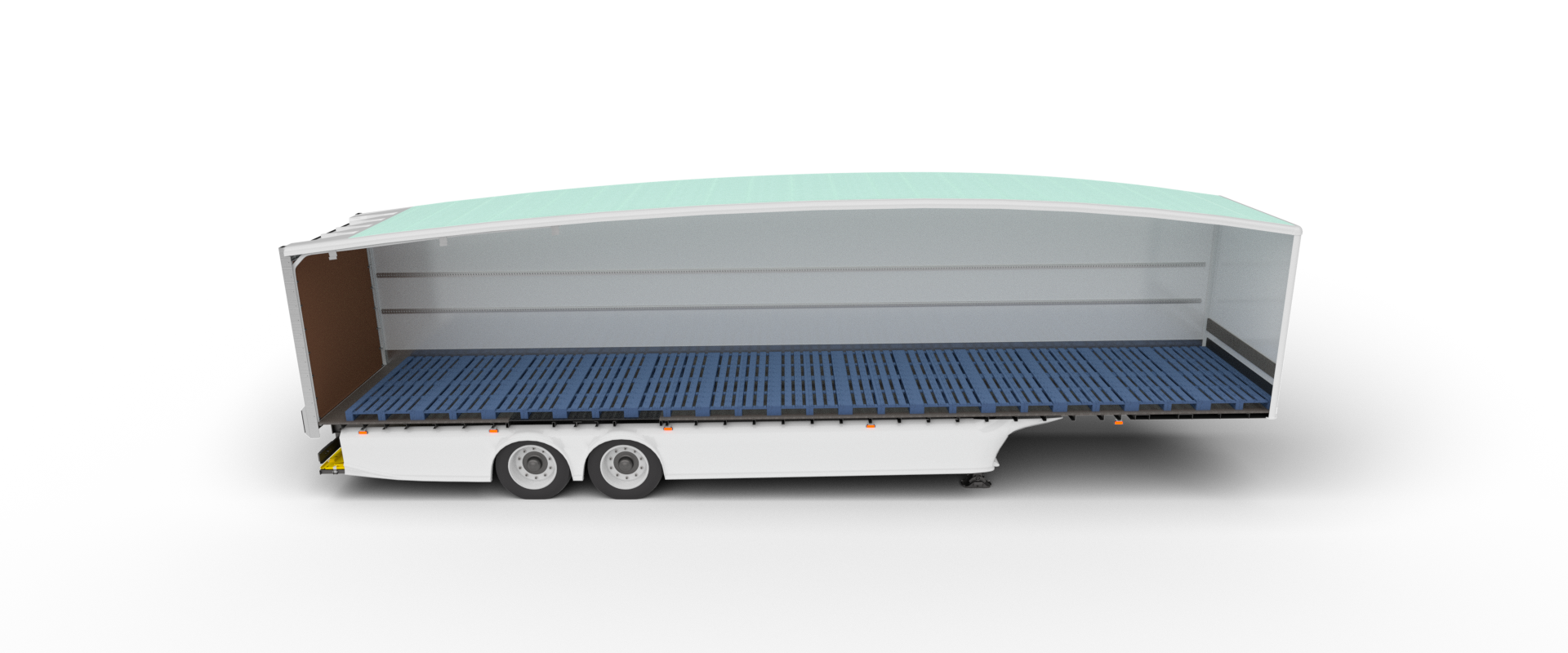 Internal Load Capacity
There is no effect on load footprint. A standard 13.6m Teardrop™ trailer carries 26 UK pallets.
A generous rear aperture height can be maintained by lowering the chassis at the rear. This provides the capability to lower the roof height at the back without compromising volume or rear aperture.
Internal volume varies depending on overall height optimised roof curvature but will be comparable with existing specifications.
Impact on CO2 Emissions
CO2 emissions are directly proportional to fuel consumed (2.63kgs CO2 / litre Diesel).
One combination travelling 60,000 miles per annum at 8.5 mpg will consume 32,080 litres of diesel and generate 84.37 tonnes of CO2. A 10% reduction in fuel use will cut CO2 emissions by 8.4 tonnes.
3D Interactive Model
This content is interactive.
Typical Key Dimensions
8.0m - 13.7m long (15.650m for LST's)
3.3m - 4.95m high
2.55m wide
Apertures
Curtain Sided - 13.395m long (15.395m for LST's)
Box Sided - 13.495m long (15.495m for LST's)
Up to 4.0m high
Weights
7.5T Typical TARE weight (13.6m trailer)
29T Max Payload
44T Maximum Gross Vehicle Weight (Vehicles of 6 axles)
Capacities
26 UK pallets (30 for LST's) (1200 x 1000mm)
33 Euro Pallets (38 for LST's) (1200 x 800 mm)
Quality Assurance
Quality
Guaranteed to provide peace of mind
Durability
Engineered to perform consistently in demanding environments
Customer Service
The highest standard of attention to ensure complete satisfaction
Backup
365/7/24 hr after sales service
Intellectual Property
The Teardrop™ trailer has the following protection which Don-Bur actively enforces:
Granted Patents: GB2443035 and GB2474379.
Community Registered Designs: 000867593-0001, 000709423-0002 and 000709423-0001.