Anti-Vandal Curtains
Keywords: Curtain, Security, Theft, Vandal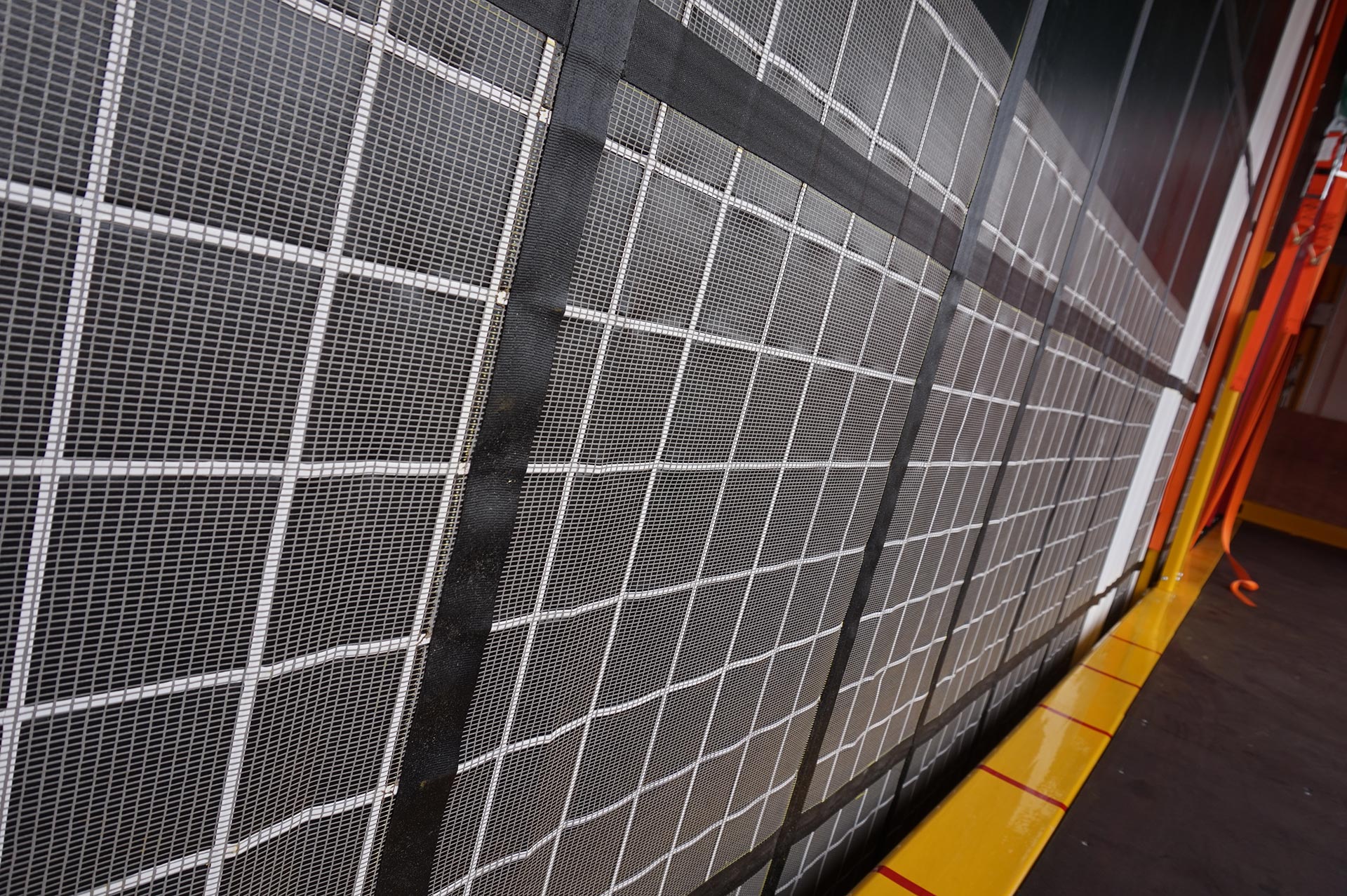 Don-Bur's flexible & heavy duty anti-vandal curtain panels can be included on curtains to prevent theft and vandalism.
Options are available for both rigid and trailer application, including Siosteel and Dynatex meshes.
---
Anti-vandal mesh
Stainless steel close woven chain mail, is first attached to a sheet of 630gsm PVC coated polyester, and then finally welded to the inside face of the side curtain Available as standard in 1m or 2m heights, other sizes can be accommodated.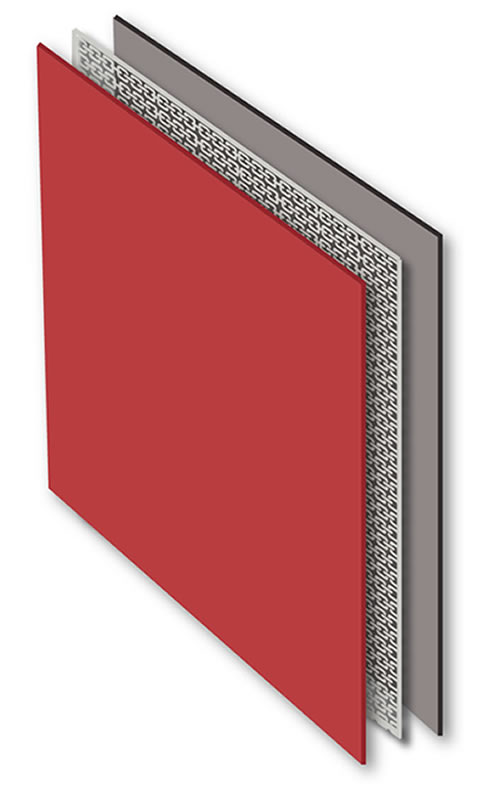 ---
Siosteel
Siosteel is a composite consisting of a PVC-coated steel net and double-side PVC-coated polyester fabric, used primarily for intrusion-resistant truck and train tarpaulins and side curtains.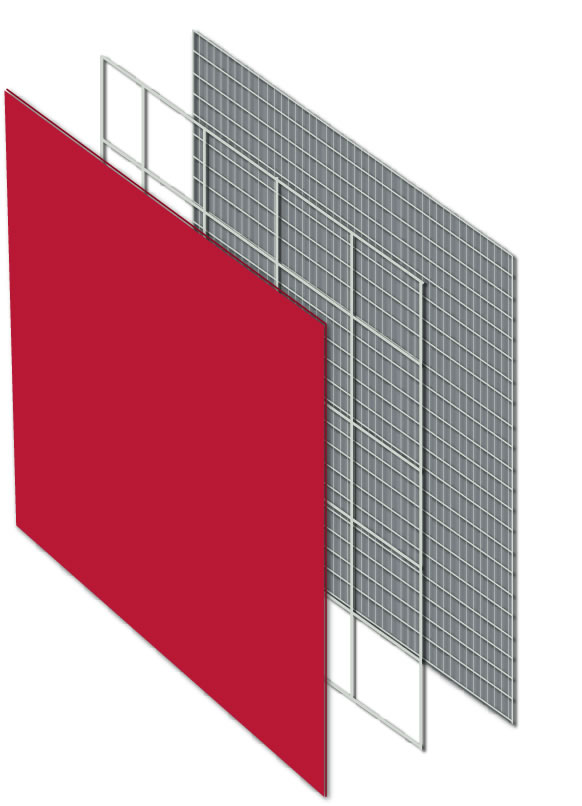 ---
Dynatex
This multi-axial laid construction spreads over the full surface so that every square mm of the PVC curtain, to which the product has been taped or welded, is protected against aggressions. The curtain composite was specifically designed as a means of defence against vandalism and theft. In addition to providing an excellent protection, its great advantages are its flexibility and relatively light weight for the degree of protection offered. Penetration of the reinforced curtain with a knife is made strongly difficult; even if nevertheless one succeeds, the accumulating steel wires will block any movement of the knife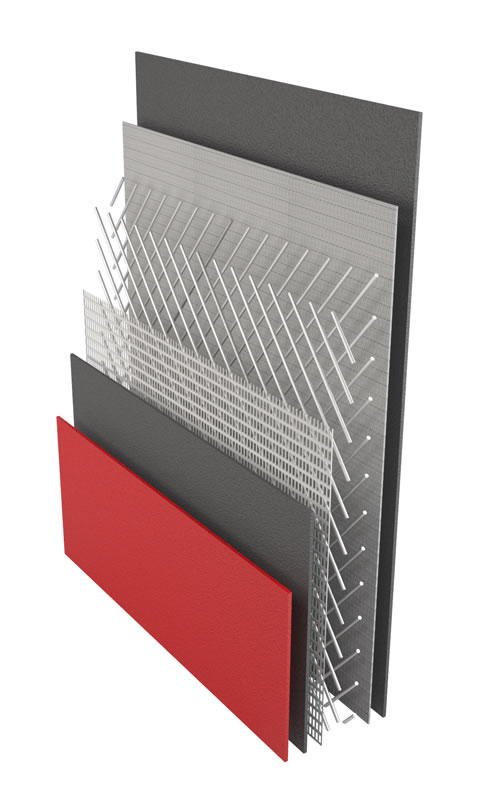 ---
Dynatex Tape Version ►
TECHNICAL SPECIFICATIONS
Reinforcement
Bi-axial laid construction of galvanised steel wires
Weight
1 300 g/m2 (± 5%)
Width
125 cm (± 2 cm)
Installation
Retrofitted using the self-adhesive layer
Order quantity
Rolls of 27 lin.m. or 135 lin.m.
Warranty
2 years
DYNATEX reserves the right to modify dimensions, weights, compositions, characteristics and finishes without prior notice.
The PROTECTOR® TAPE version can easily be installed by any local curtain manufacturer on existent or new PVC side-curtains. With this material in stock, curtain manufacturers can rapidly and efficiently reinforce side-curtains for trailers to the highest level of security available today.
---
Disclaimer: Third Party Content
This web page makes information of third parties available. The third party content is not created or endorsed by Don-Bur. The provision of third party content is for general informational purposes only and does not constitute a recommendation or solicitation to purchase or make any other type of investment or investment decision. The third party content is obtained from sources believed to be reliable and no guarantees are made by Don-Bur or the providers of the third party content as to its accuracy, completeness or timeliness. Don-Bur shall not be held liable for any investment decision or other transaction based on reliance on or use of such data, or any liability that may arise due to delays or interruptions in the delivery of the third party content for any reason. There is no warranty of merchantability, no warranty of fitness for a particular use and no warranty of non-infringement. There is no warranty of any kind, express or implied, regarding third party content.