Bonded Flooring
Keywords: Flooring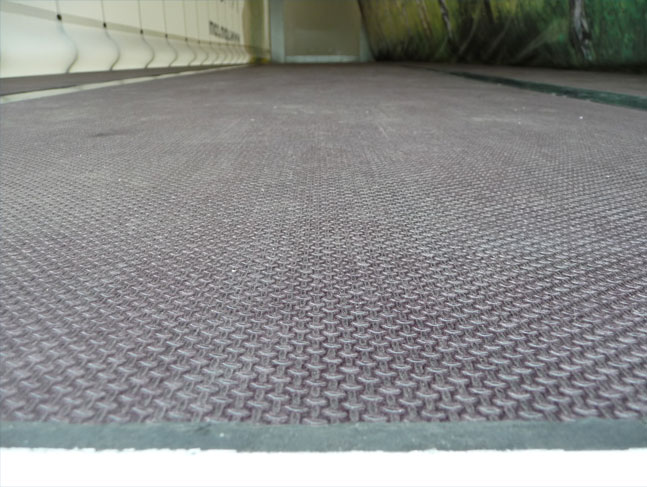 Bonded floors are, as their name suggests, bonded to the cross-bearers rather than fixed with screws. This process has two key benefits.
Firstly, due to the nature of the bond, the floor forms a stronger part of the vehicle structure and you can reduce the amount of steelwork elsewhere. This can be very useful when achieving super-lightweight trailers or rigid bodywork.
Secondly, a bonded floor is particularly suited to loads that are susceptible to scuffing, such as paper reels. As the floor is bonded underneath, there are no fixings sitting proud to damage the load.