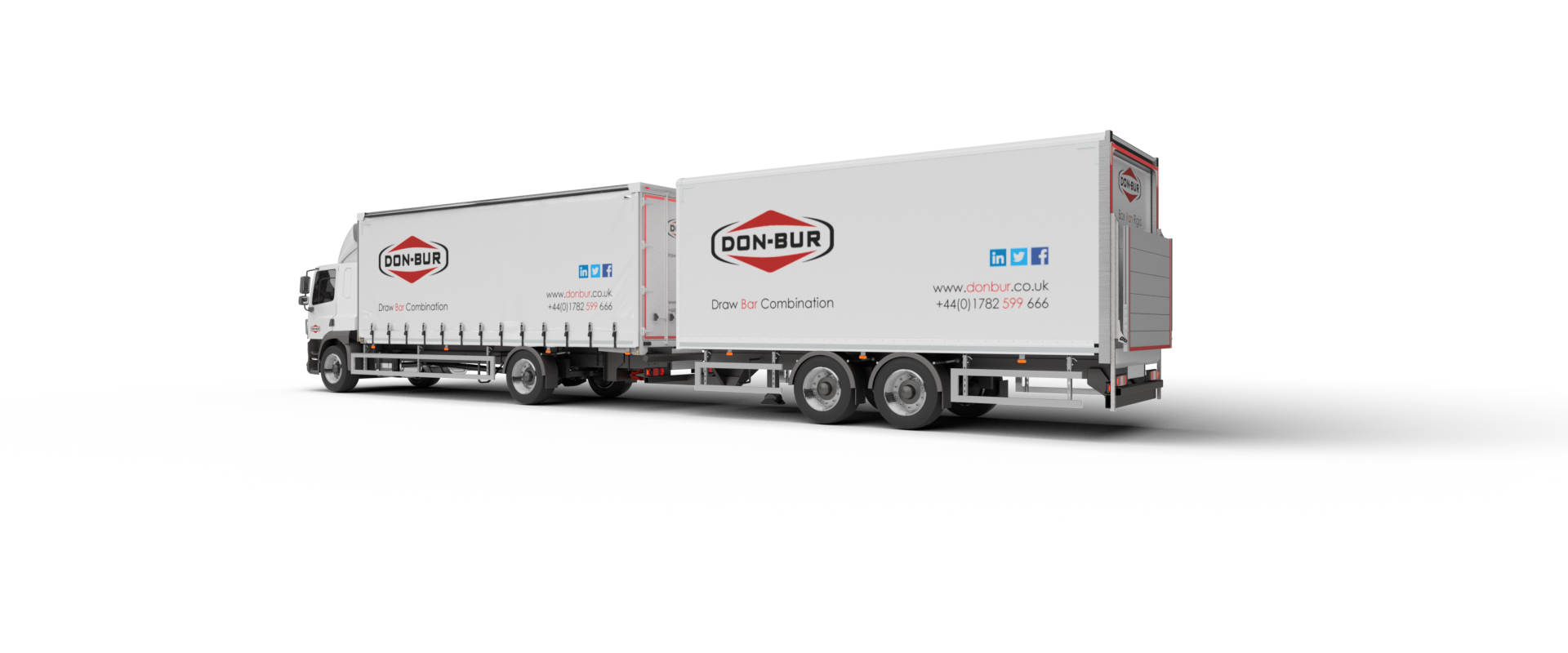 Draw-Bar Combinations.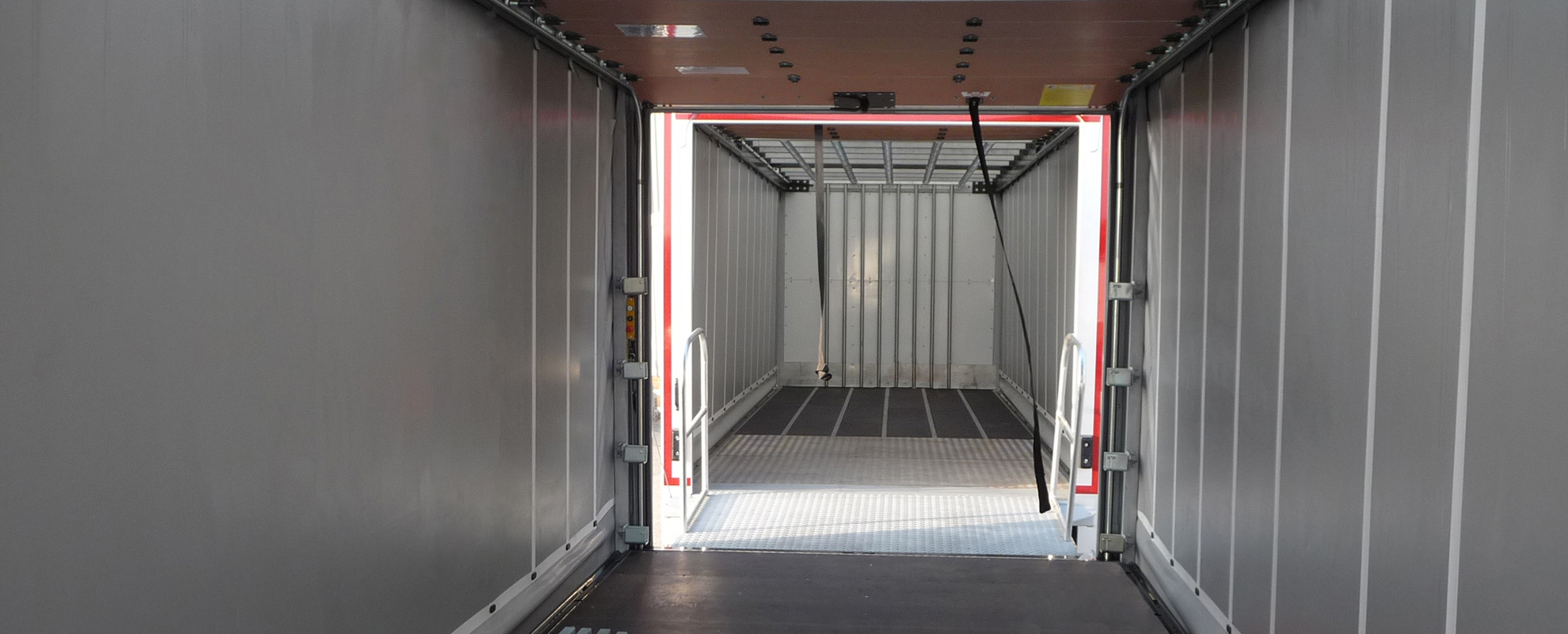 Why Draw-Bar Combinations?
Draw-Bar Combinations are typically used as longer primary distribution trunking units capable of carrying more footprint capacity than a standard artic trailer combination.
Once the draw bar trailer has been detached, the prime mover unit can be operated for secondary distribution.
Quality Assurance
Quality
Guaranteed to provide peace of mind
Durability
Engineered to perform consistently in demanding environments
Customer Service
The highest standard of attention to ensure complete satisfaction
Backup
365/7/24 hr after sales service
Features
Don-Bur has been engineering draw bar combinations for over 35 years and their draw bars now dominate some of the major fleets in the UK.
Fixed or Demountable bodywork
Curtain or Box bodywork
Extensive galvanisation
Compatible with your existing equipment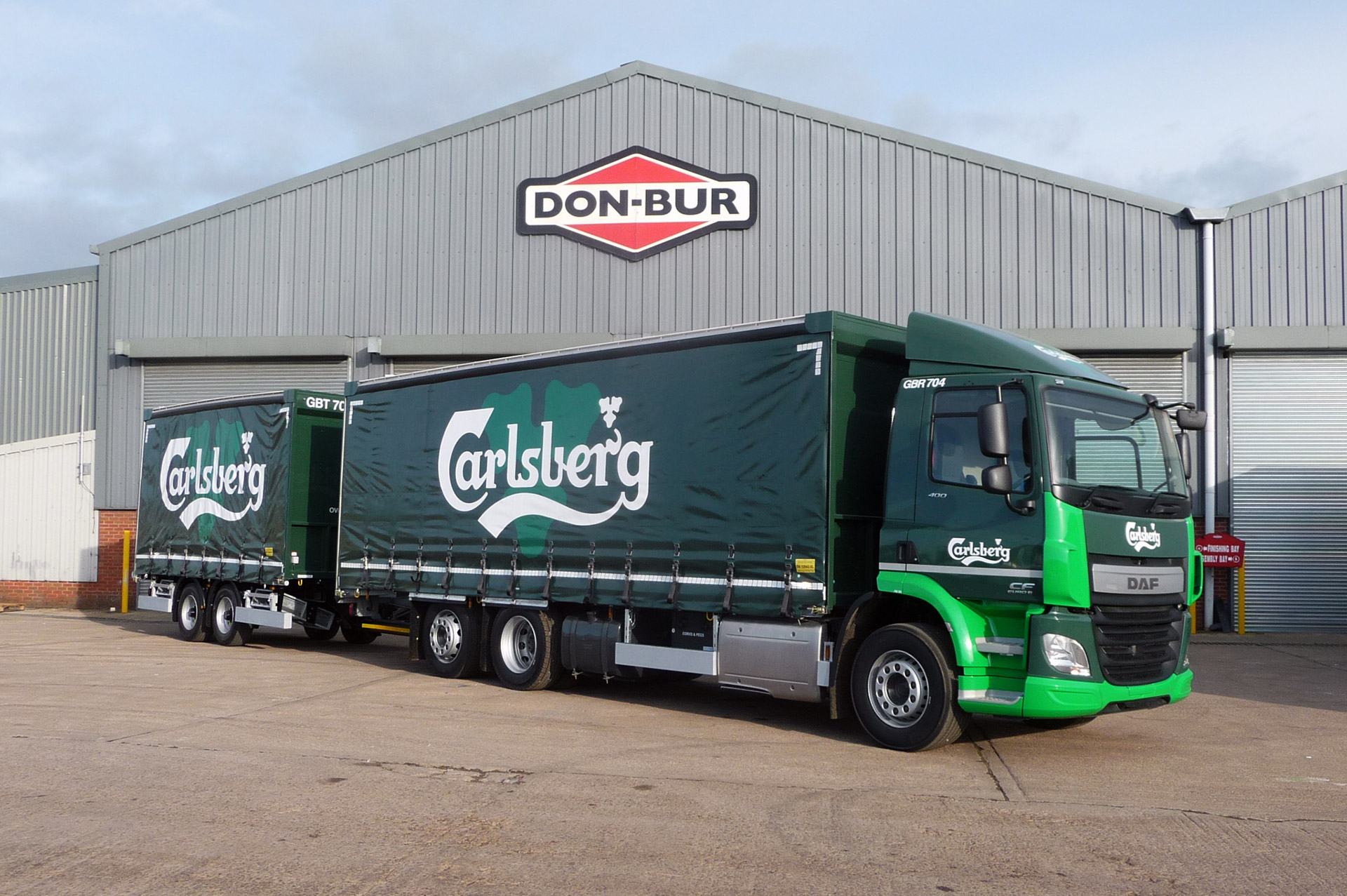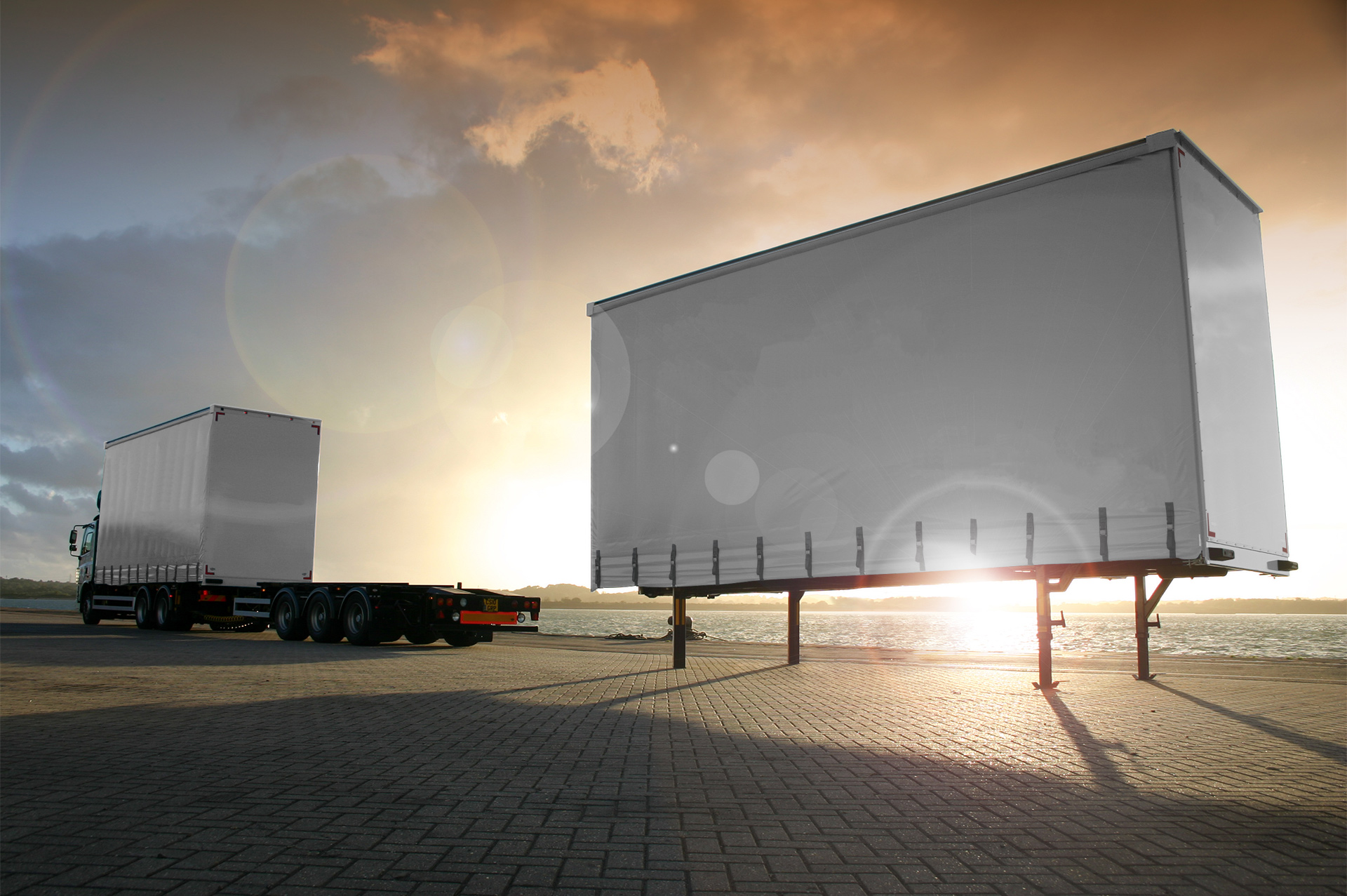 De-Mountable Bodywork
You have the option to specify Don-Bur's Contact & Straight Lift De-Mount systems in place of a standard fixed bodywork on your Draw-Bar Combination.
De-Mountable systems can be engineered to be compatible with your existing equipment.
Teardrop Bodywork
Why not save fuel and specify Don-Bur's Teardrop bodywork for your Draw-Bar Combinations?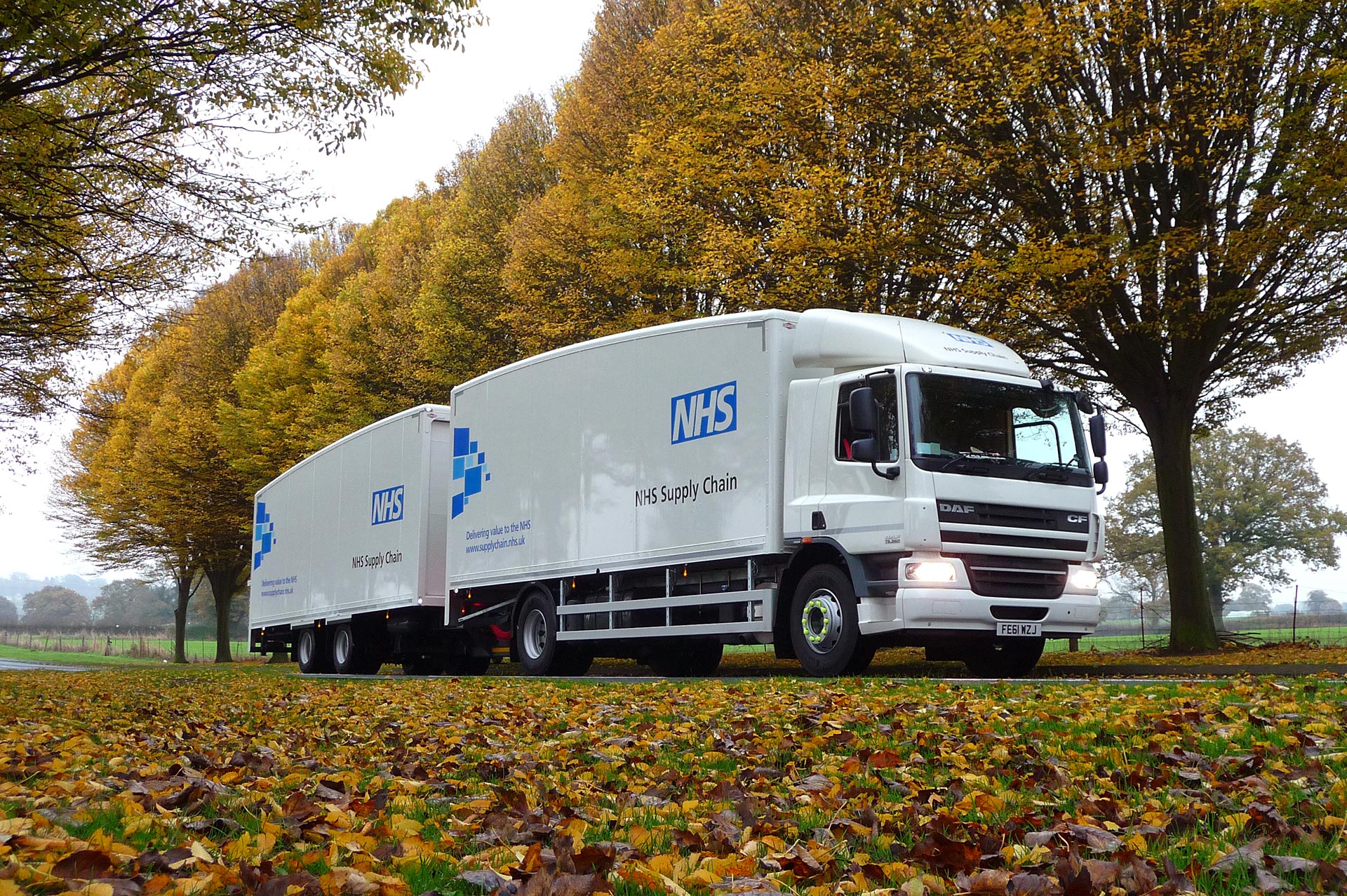 3D Interactive Model
This content is interactive.
Typical Key Dimensions
18.75m total combination length
15.65m cumulative bodywork length
16.4m max from front of loading area to the rear
2.55m wide
Apertures
15.15m long (curtainsider)
15.33m long (box sided)
Capacities (Based on full length Draw Bar Combination)
30 UK pallets (1200 x 1000mm)
36 Euro Pallets (1200 x 800 mm)