Box Van Trailers
What are Box Van Trailers?
Solid-sided Box Vans are commonplace in the transport industry and are predominantly used for parcel carriers, high security loads and retail, including garment carriers.
Box Vans are typically loaded through the rear at a bay or via a tail-lift at ground level at the point of delivery.
Quality Assurance
Quality
Guaranteed to provide peace of mind
Durability
Engineered to perform consistently in demanding environments
Customer Service
The highest standard of attention to ensure complete satisfaction
Backup
365/7/24 hr after sales service
Features
Don-Bur's expertise in designing and building Box Van bodywork is extensive and their trailers feature prominently in the major dry freight fleets.
Heavy duty construction
Comprehensive galvanisation
Straight/ Step-Frames or Urbans
Tail-lifts to suit requirements
'Blade' Panel
At just 7.5mm, Don-Bur's slimline 'Blade' panel provides a more superior durable and lightweight solution than its GRP counterpart.
Additional internal width
Over 25% lighter than GRP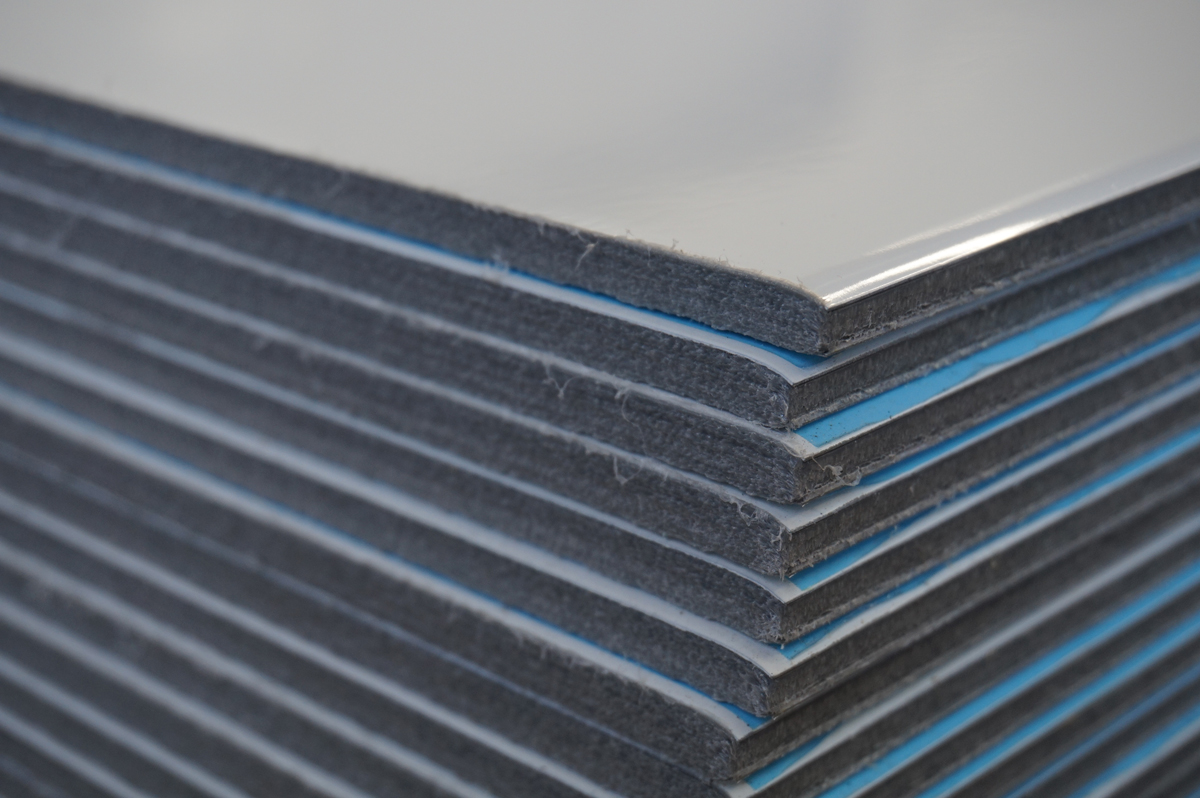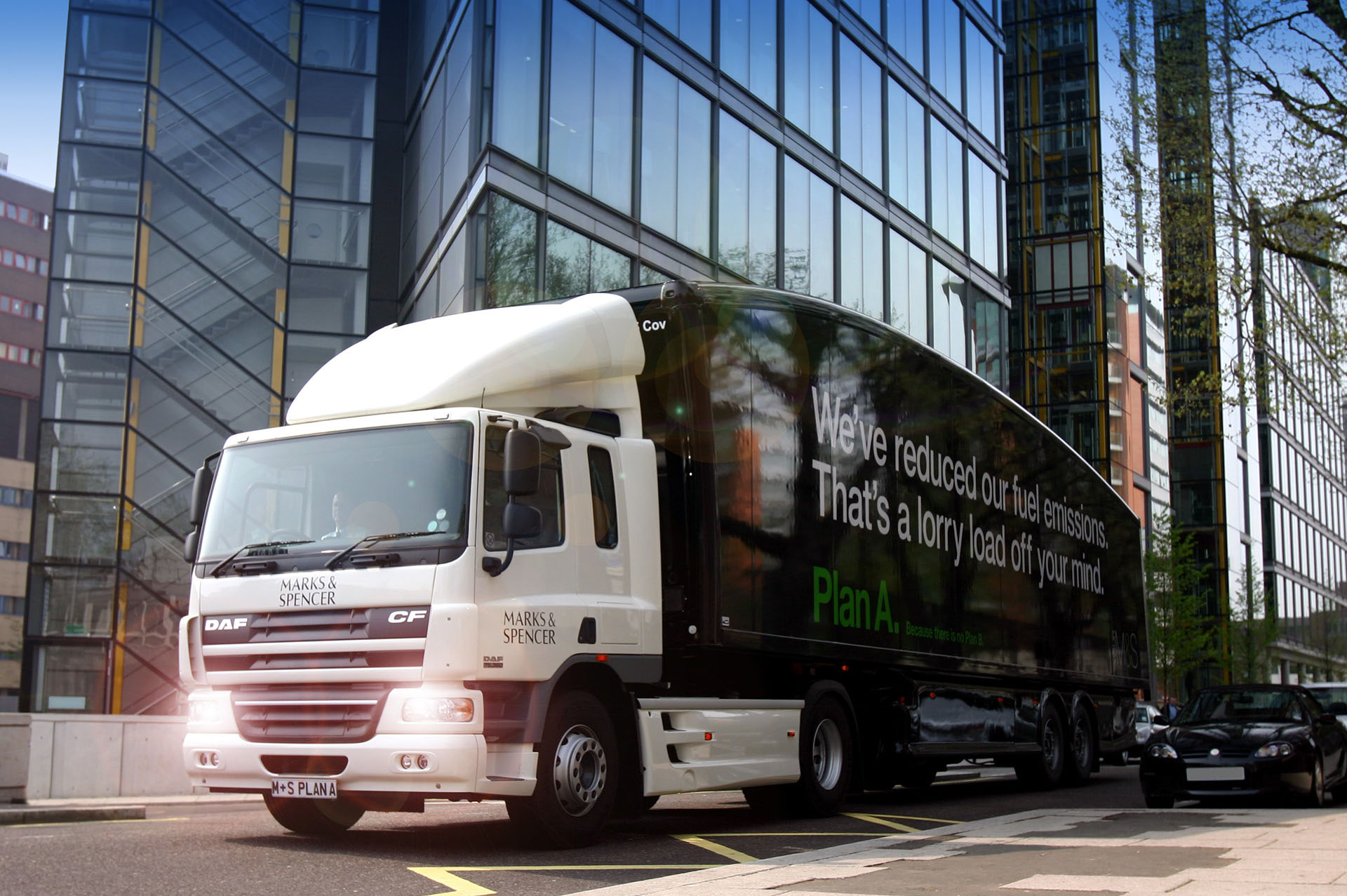 Teardrop Bodywork
The patented aerodynamic Teardrop™ technology is a mature and well-tested method to save fuel.
Aerodynamic Side Skirt Options
Side skirts come in a variety of shapes and sizes to improve aerodynamics and aesthetics.
Side/ Full-wrap Skirts
Straight/ Step-Frame options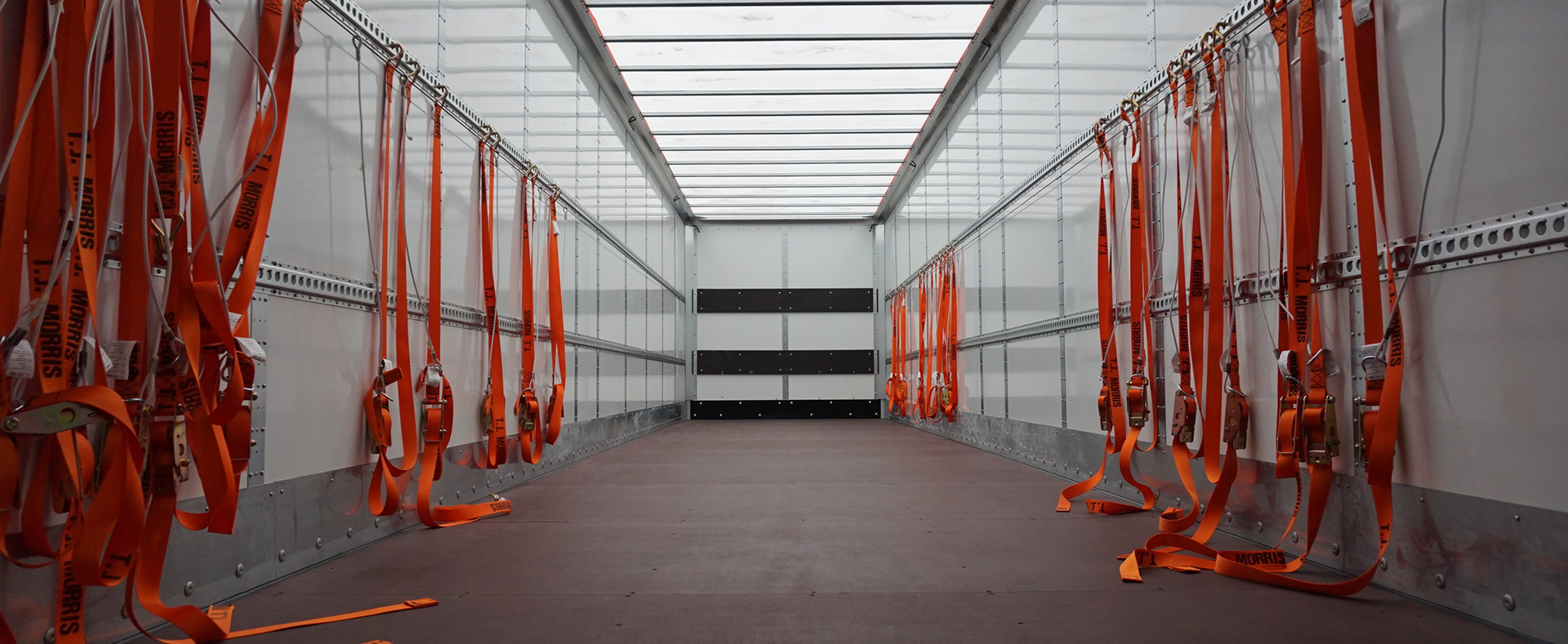 Load Restraint Options
Load Restraint Tracks
Spring Loaded Shoring Bars
Heavy Duty Load Bars & Cups
Heavy Duty Ratchet Straps & Ropes
Lashing Rings & Anchor Points
'1000 hole' system for garment carriers
Roof mounted hanging rails
Lashing Rings & Anchor Points
3D Interactive Model
This content is interactive.
Typical Key Dimensions
8.0m - 13.6m long (15.650m for LST's)
3.3m - 4.95m high
2.55m wide
Apertures
Up to 4.0m Rear Aperture Height
13.495m Internal Length (15.545m for LST's)
Weights & Capacities (13.6m standard box van)
26 UK pallets (1200 x 1000mm)
33 Euro Pallets (1200 x 800 mm)
7.5T Typical TARE weight
29T Max Payload