Box Van Rigid Bodywork
Why Box Van Rigids?
Box van rigids are predominantly used for secondary distribution where loading is done through the rear.
Commonly, they will be specificed with a tail-lift.
Quality Assurance
Quality
Guaranteed to provide peace of mind
Durability
Engineered to perform consistently in demanding environments
Customer Service
The highest standard of attention to ensure complete satisfaction
Backup
365/7/24 hr after sales service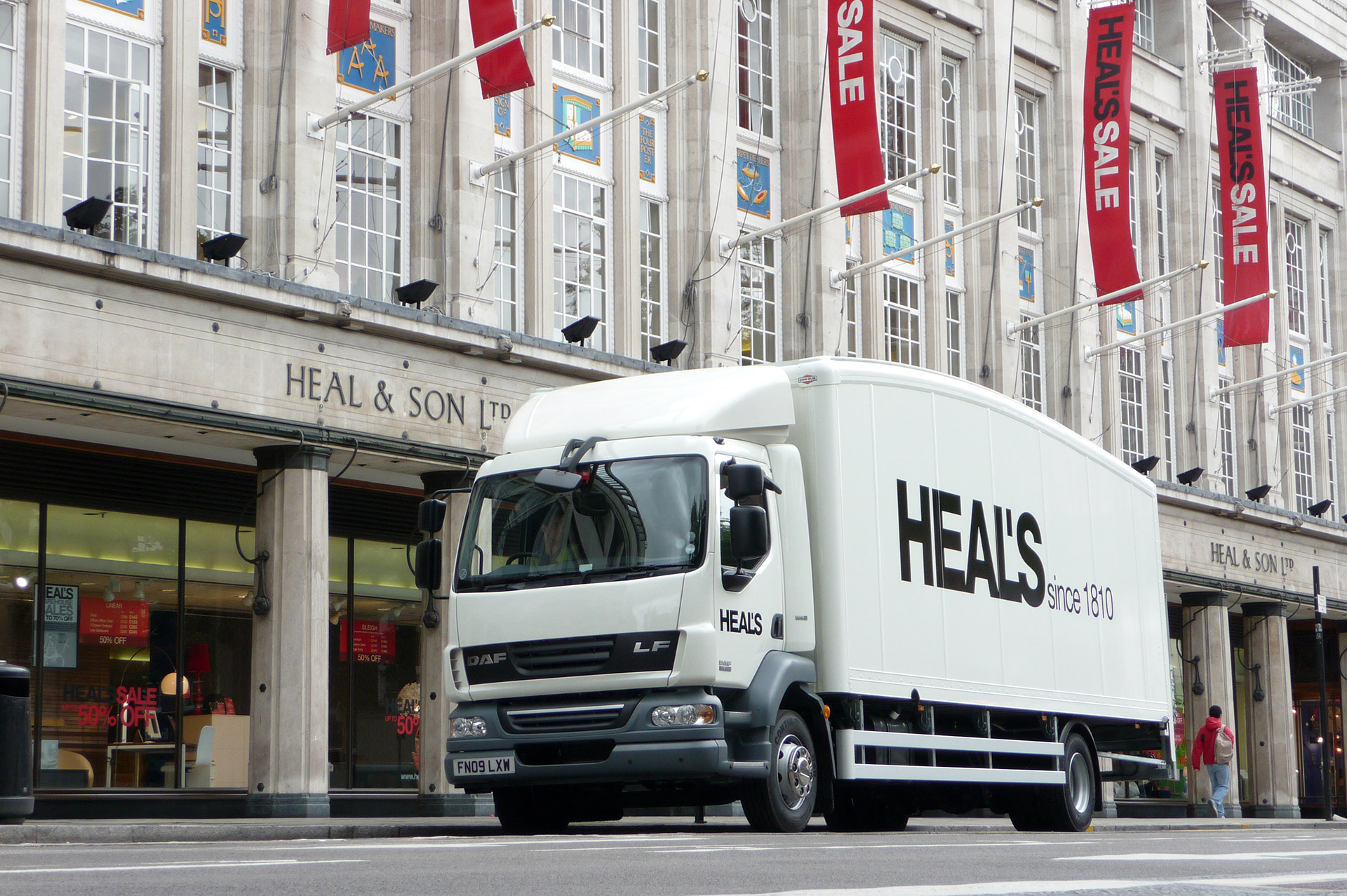 Features
Don-Bur's experience in designing and building Rigid bodywork is well proven and they pride themselves in being able to offer competitive bespoke solutions whatever your freight requirements.
All-bolted construction
Extensive galvanisation
Heavy duty subframes
'Blade' Panel
At just 7.5mm, Don-Bur's slimline 'Blade' panel provides a more durable and lightweight solution than its GRP counterpart.
Additional internal width
Over 25% lighter than GRP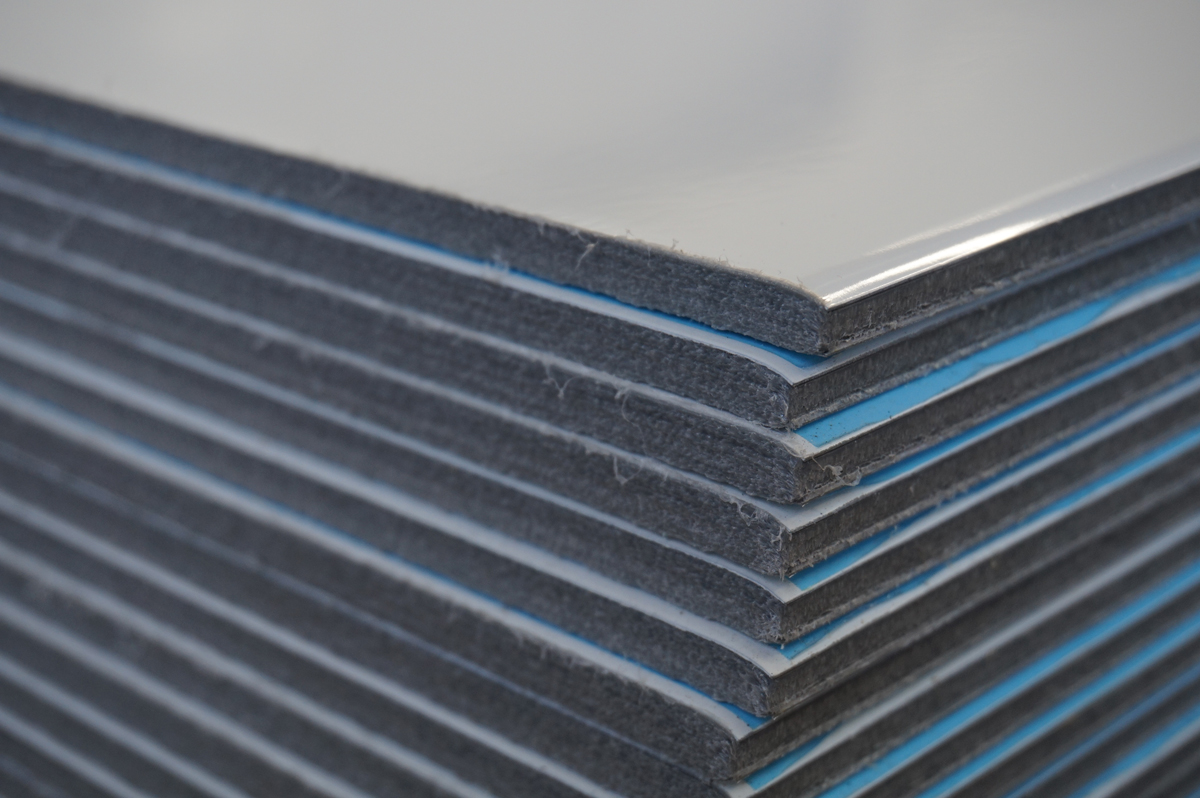 Lightweight Options
Aluminium crossbearers
Lightweight Panels
Slimline or Insulated flooring
Fibreglass GRP roof

And more...
Quiet Options
Powered roller shutter
Noise reduction flooring
Insulated panels
PIEK certified tail-lifts

And more...
Teardrop Bodywork
The patented aerodynamic Teardrop technology is a mature and well-tested method to save fuel.
3D Interactive Model
This content is interactive.
Typical Key Dimensions
7.2T - 32T GVW
12m max truck length (10m body length)
2.55m wide
Apertures
9.84m long (based on 10m body length)
Capacities
18 UK pallets (1200 x 1000mm)
24 Euro Pallets (1200 x 800 mm)
Weights
3.5T min TARE weight (7.2T GVW)
20.5T max payload (32T GVW)
Options & Documentation
DON-BUR has a wealth of experience in understanding the unique requirements of all Rigid transport operations and specialise in designing the complete value added product; incorporating engineering and features to generate the optimum performance for your business.
Premium specification panels
Optional lightweight panels
High load impact resistance
Extensive galvanisation
Large radius cappings with invisible fixings
Lightweight build options
Temperature controlled options
Excellent build quality
Consistent high level of performance
What other features and options are there? Tell me more about load restraint What facilities are there for livery?