Curtainsided Trailers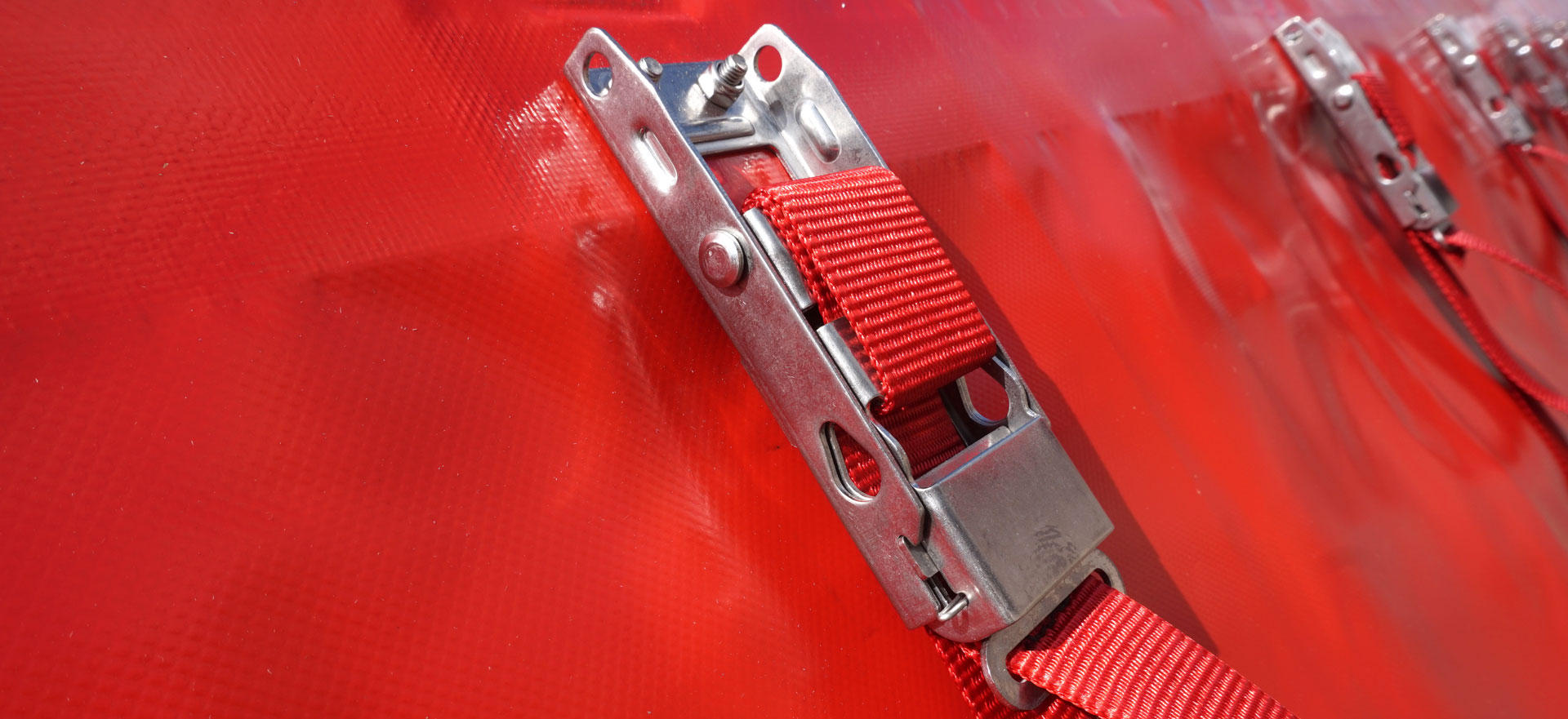 Why Curtainsider Trailers?
You're likely to be an operator using forklifts to load predominantly from the side; perhaps without a loading bay facility.
Alternatively, you could be loading from the rear on a bay and off the side at the point of delivery (and vice versa).
Quality Assurance
Quality
Guaranteed to provide peace of mind
Durability
Engineered to perform consistently in demanding environments
Customer Service
The highest standard of attention to ensure complete satisfaction
Backup
365/7/24 hr after sales service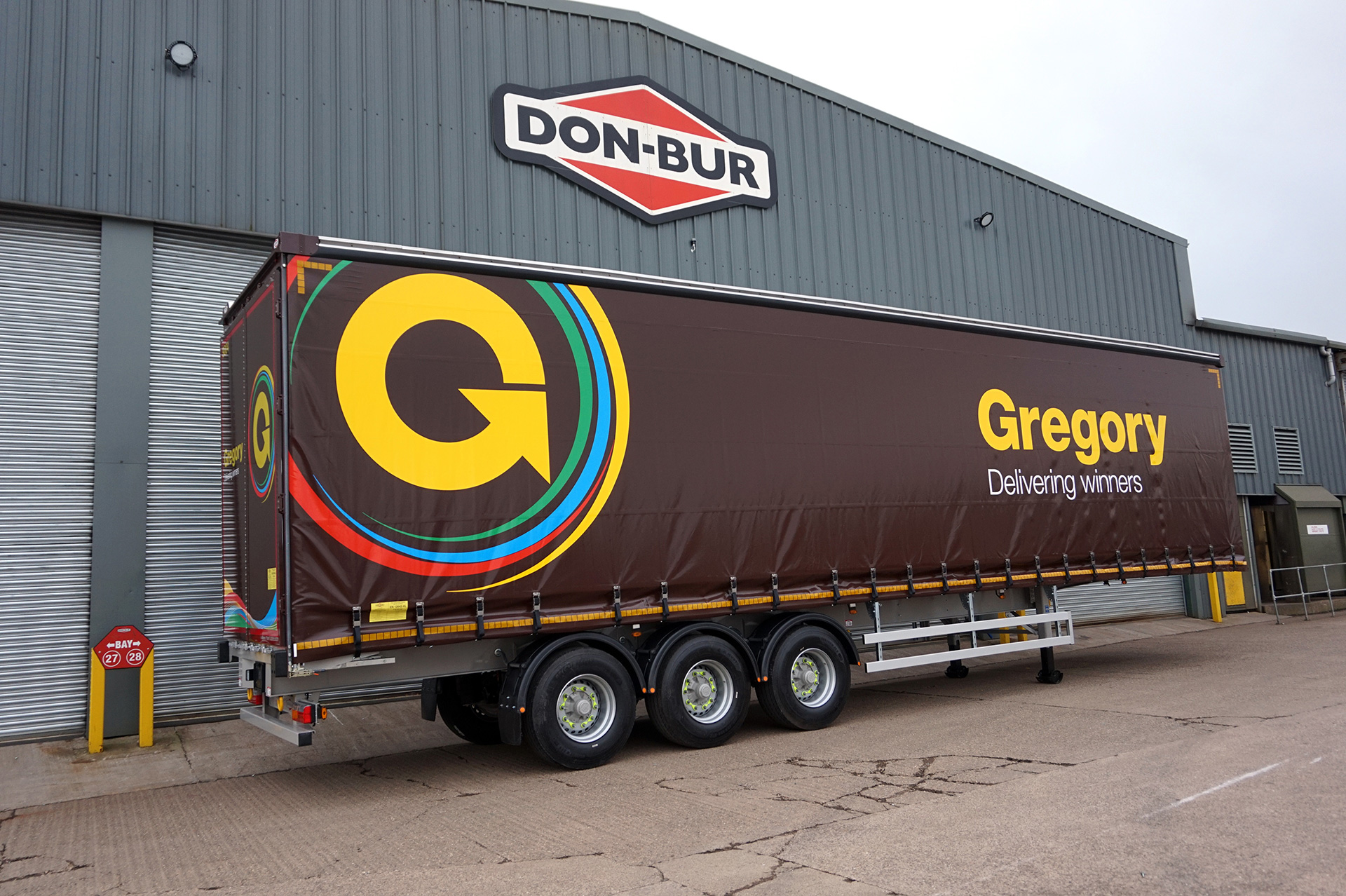 Features
Don-Bur curtainsiders have a heavy-duty, durable specification which will provide many years of trouble-free service.
All-bolted construction
Comprehensive galvanisation
Straight/ Step-Frames or Urbans
Durable pvc coated 2x2 weave ply curtains
Buckleless Curtain System (Patent: GB2335399)
Don-Bur was the first to develop and produce BCS in 1999. The rapid access system tensions the entire curtain surface in one simple action.
Reduction in loading/ unloading time
Maximum surface availability for livery/ graphic application
No buckle replacement/ maintenance costs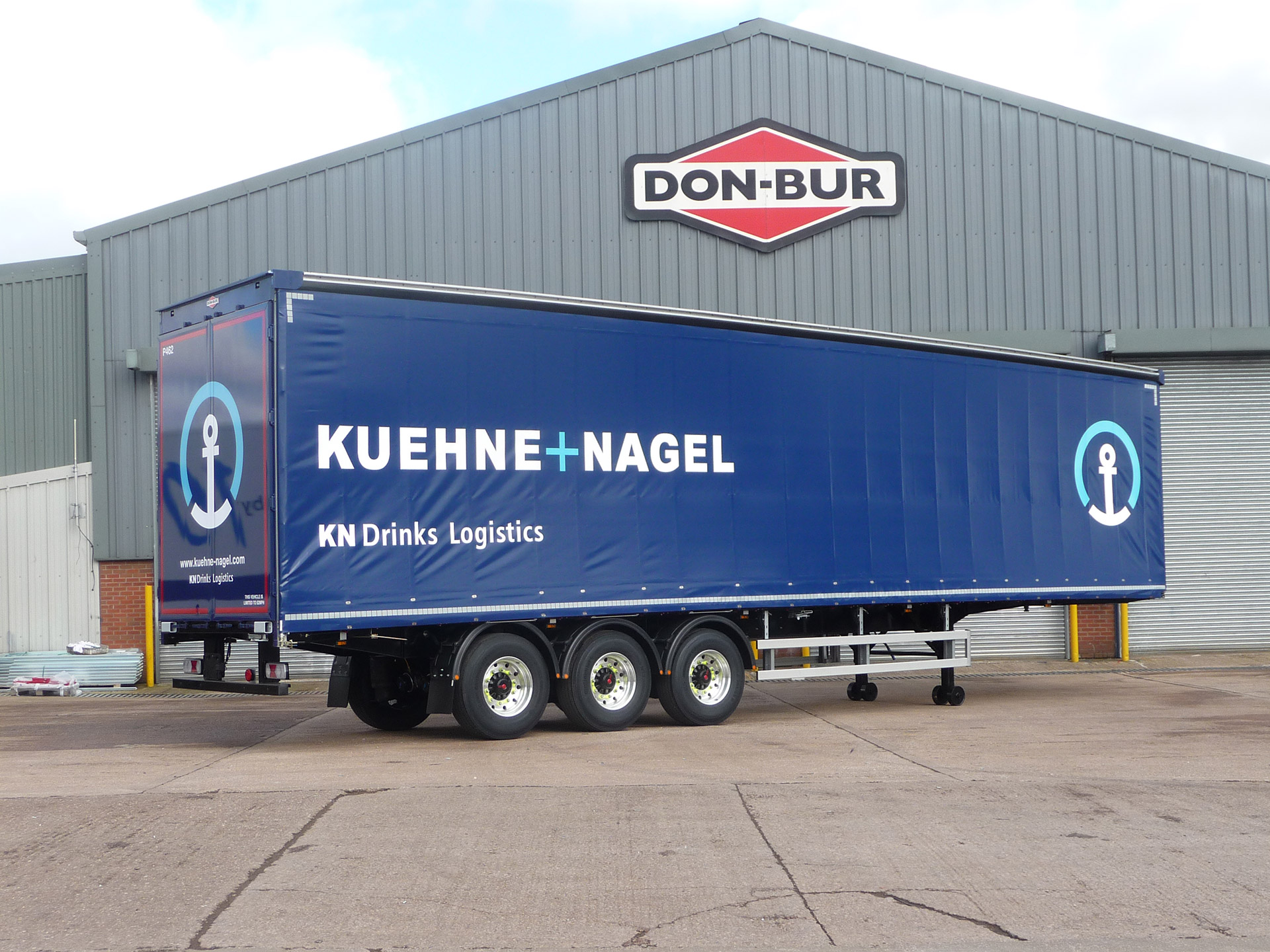 Teardrop Bodywork
The patented aerodynamic Teardrop technology is a mature and well-tested method to save fuel.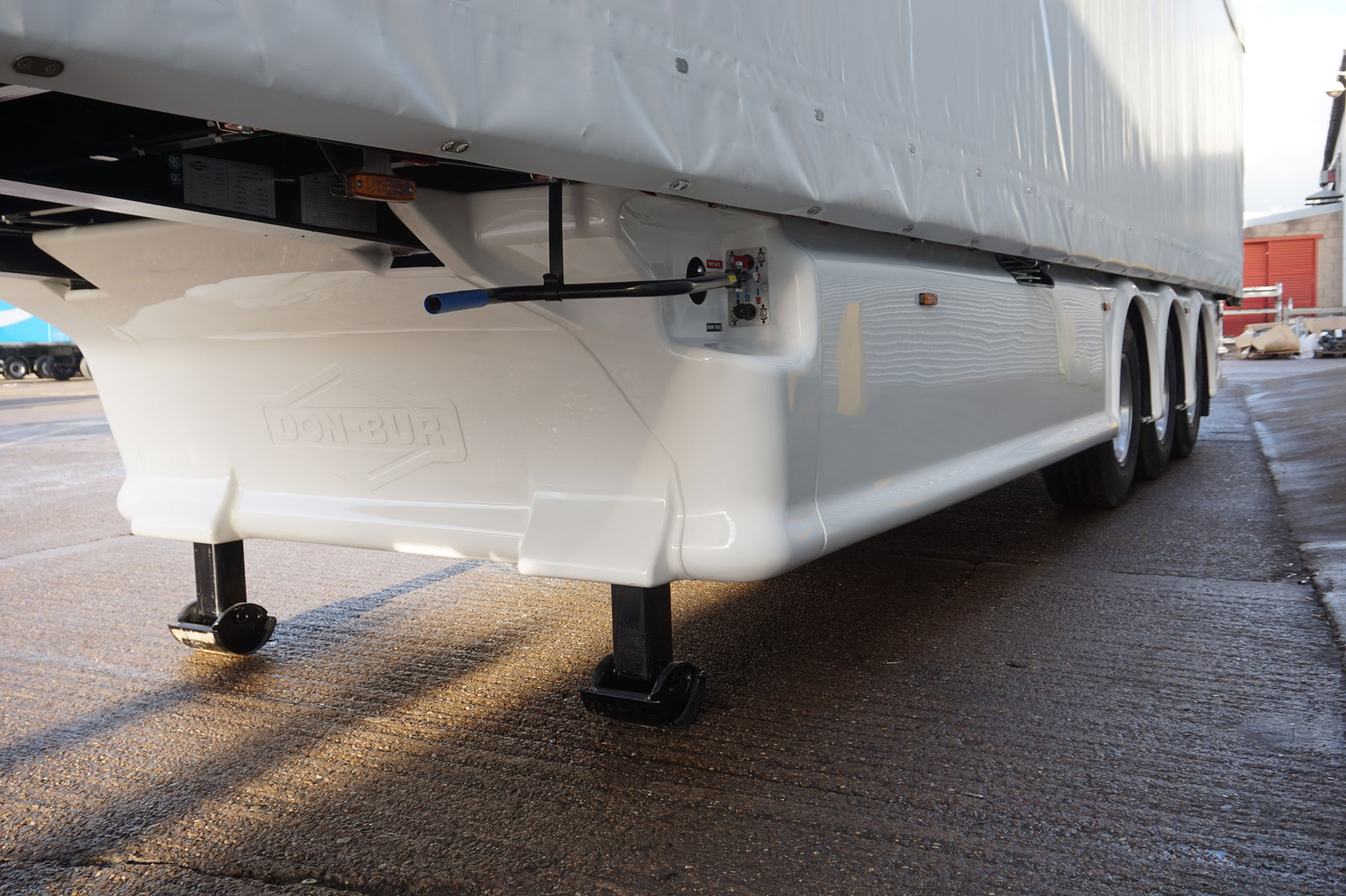 Aerodynamic Side Skirt Options
Side skirts come in a variety of shapes and sizes to improve aerodynamics and aesthetics.
Side Skirts
Full-wrap skirts (Pictured)
Straight/ Step-Frame options
Colour impregnated for long-lasting looks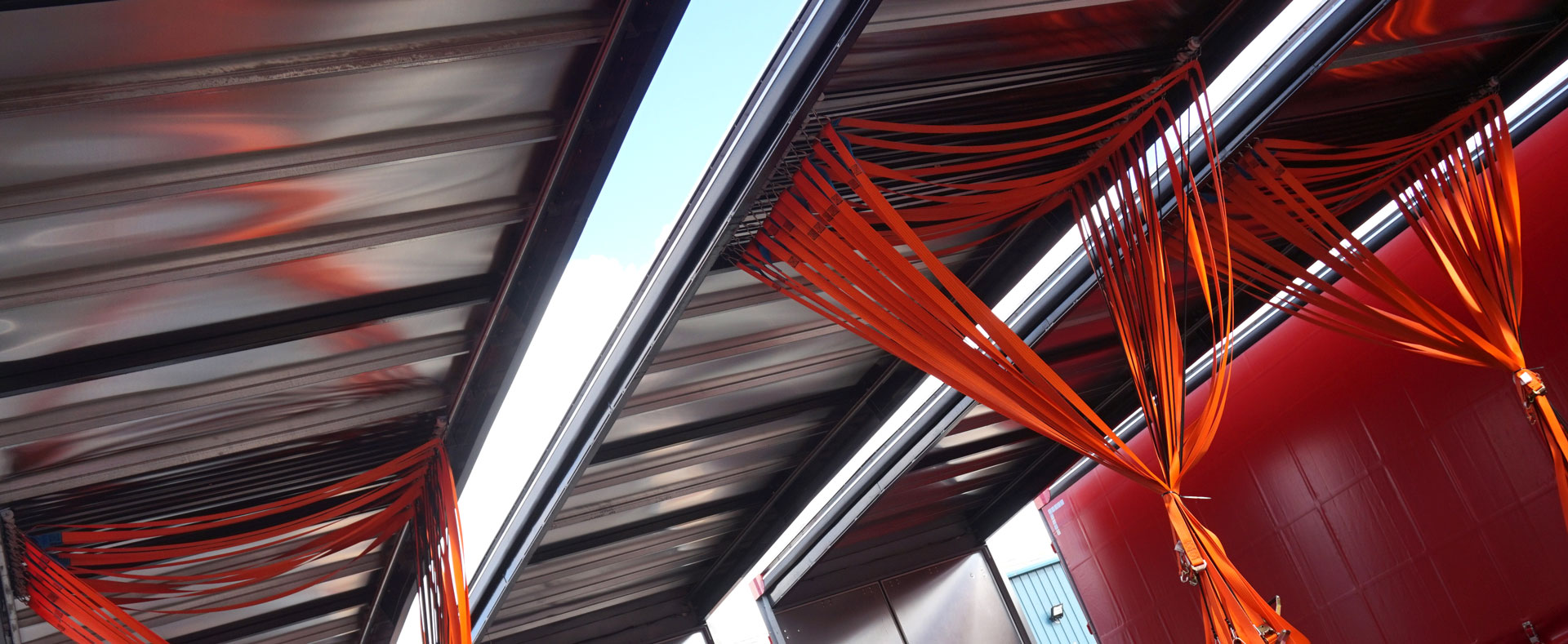 Load Restraint Options
DVSA-compliant rave-to-rave strapping
EN 12642-XL rated bodywork
EN 12195-2 compliant webbing straps
Transverse Nets (Kites)
Side Nets
EN 12640 compliant lashing points
EN 12642-XL
EN 12642-XL is a load containment standard applied to the entire bodywork that is accepted by the DVSA to provide adequate load restraint.
Loads must be positive-fit
3D Interactive Model
This content is interactive.
Typical Key Dimensions
8.0m - 13.7m long (15.650m for LST's)
3.3m - 4.95m high
2.55m wide
Apertures
13.395m long (15.445m for LST's)
Up to 4.0m high
Weights & Capacities (13.7m standard curtainsider)
26 UK pallets (1200 x 1000mm)
33 Euro Pallets (1200 x 800 mm)
7.5T Typical TARE weight
29T Max Payload