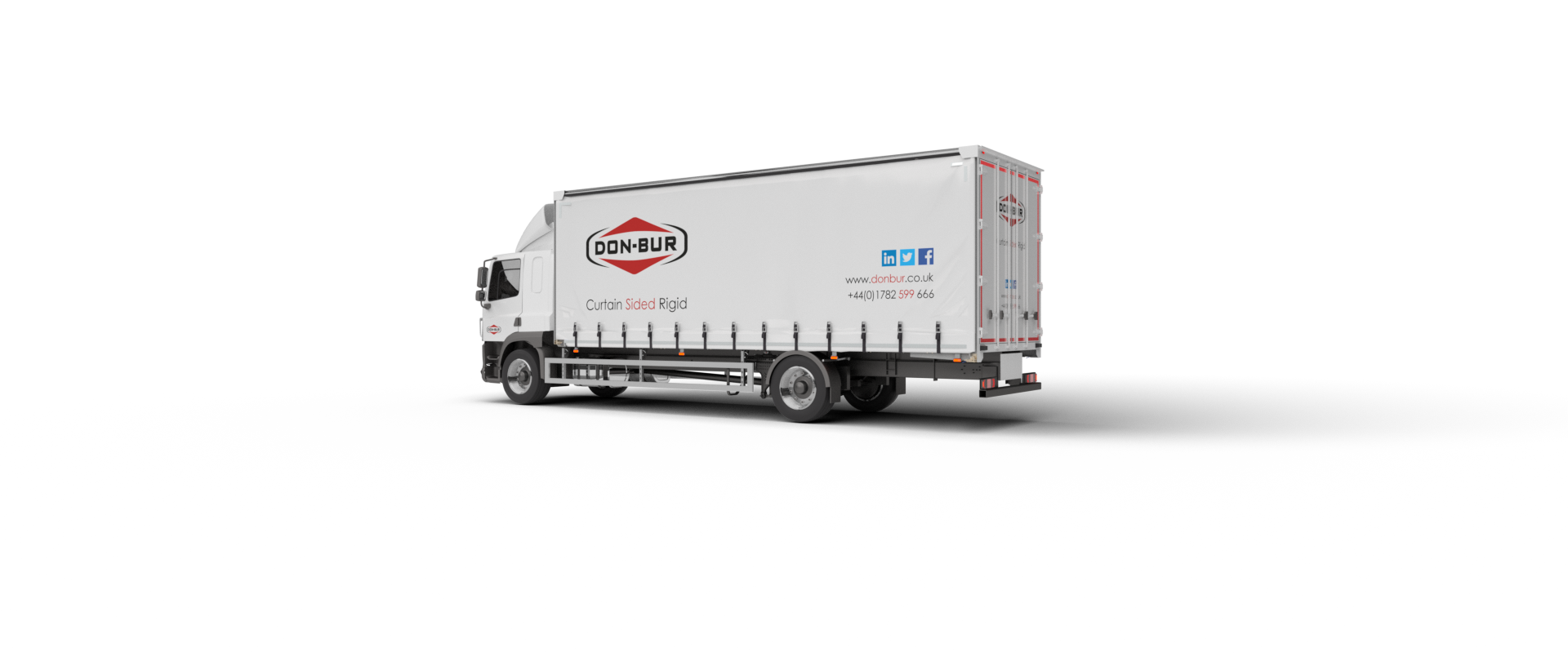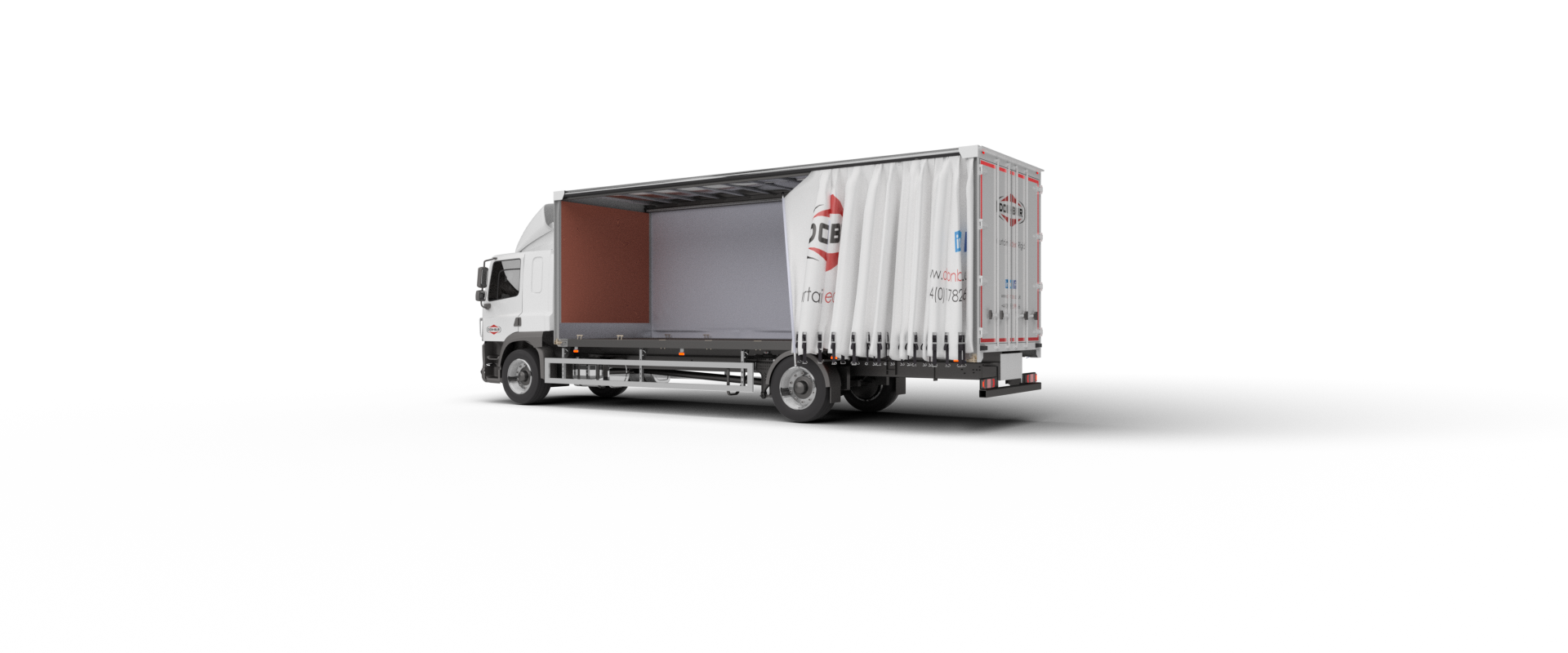 Curtainsided Rigid Bodywork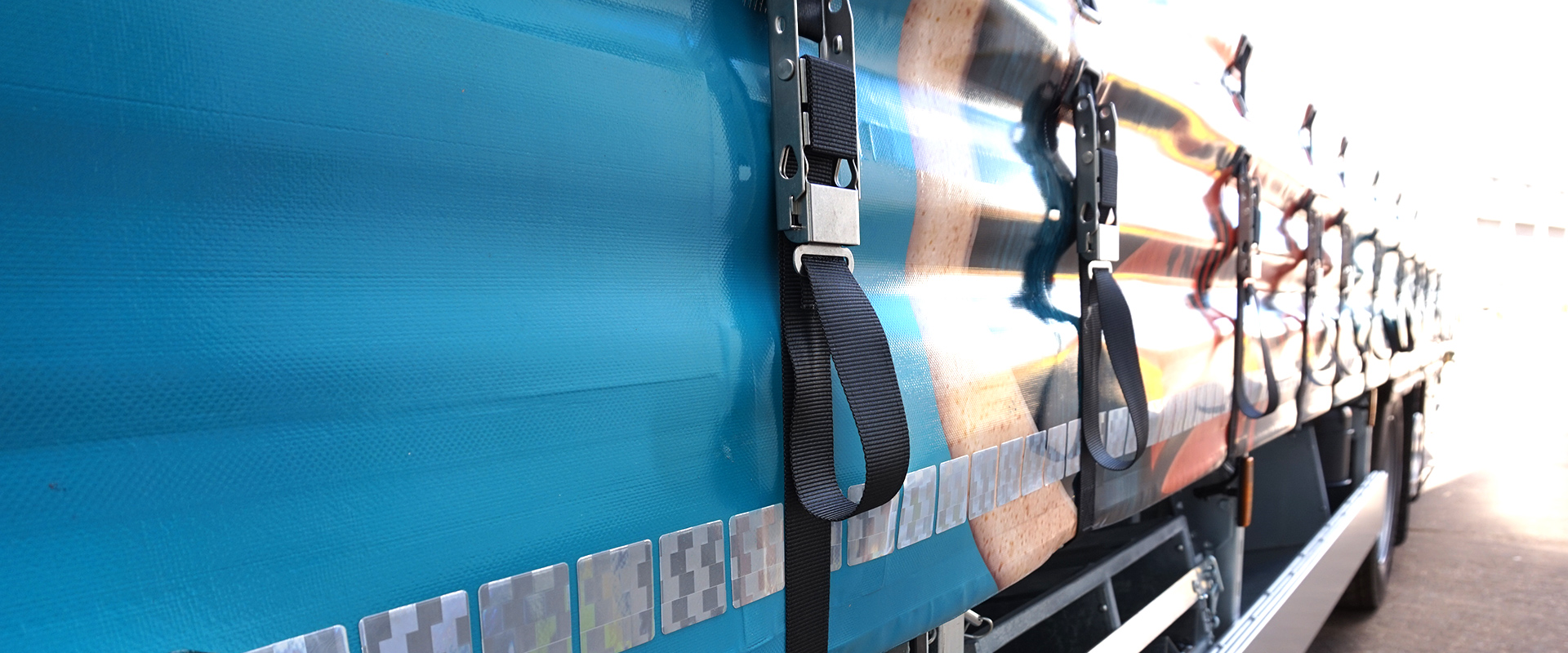 Why Curtainsider Rigids?
Curtainsider rigids are typically used for secondary distribution and where there is a requirement to load from the side at the point of collection/ delivery.
Commonly, you also have the facility to load/ unload through the rear; perhaps from a loading bay or even at ground level when fitted with a tail-lift.
Quality Assurance
Quality
Guaranteed to provide peace of mind
Durability
Engineered to perform consistently in demanding environments
Customer Service
The highest standard of attention to ensure complete satisfaction
Backup
365/7/24 hr after sales service
Features
Don-Bur curtainsider rigid bodies are engineered and manufactured to provide a durable build and a consistent performance with the minimum amount of maintenance throughout its working life.
All-bolted construction
Extensive galvanisation
Heavy duty subframes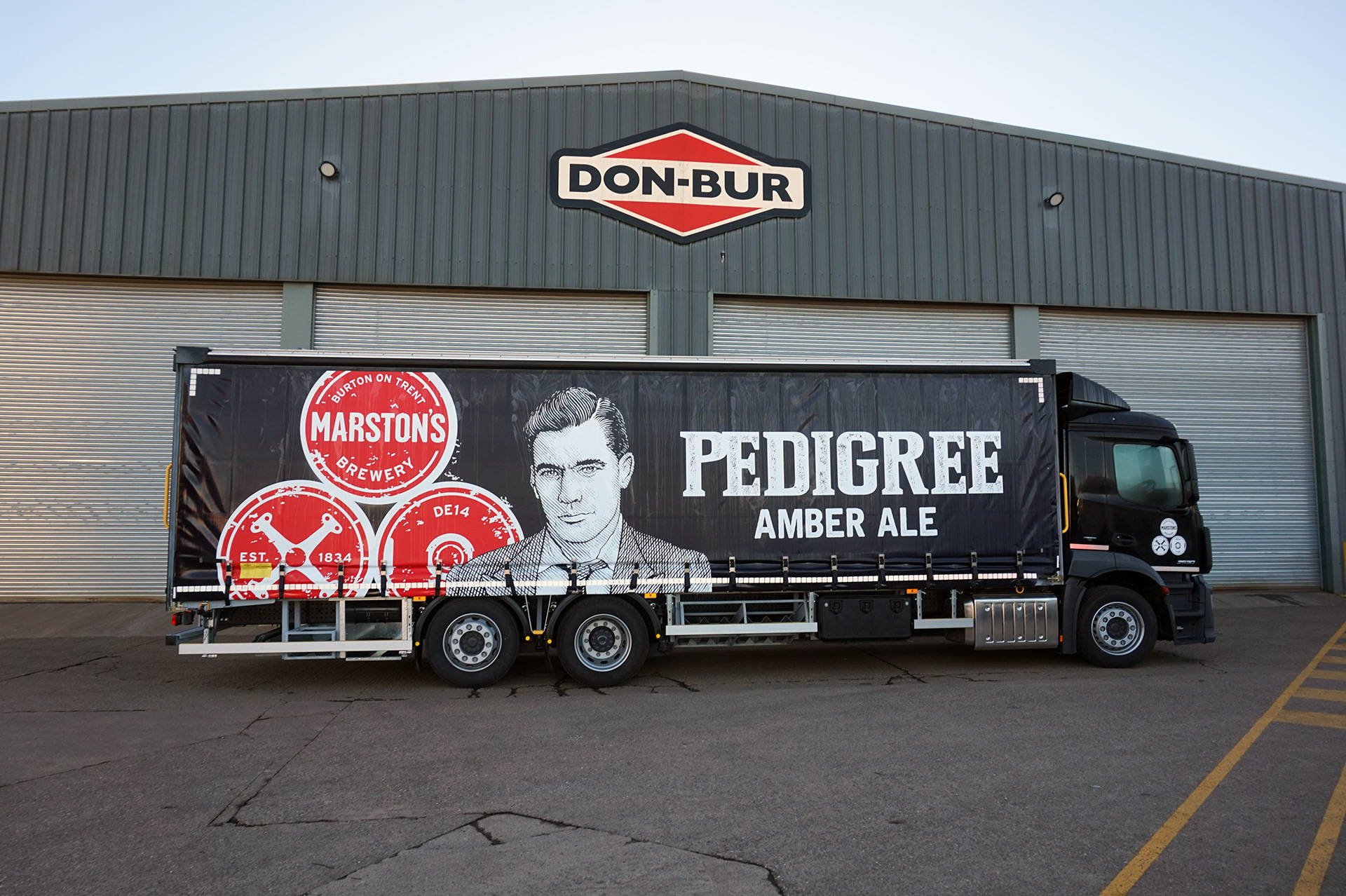 Aerodynamic Options
Don-Bur has a wide range of aerodynmaic options to lower fuel consumption.
Teardrop™ Bodywork
Side Skirt options
Cab top deflectors to suit
Slide-a-Side
The Don-Bur Slide-a-Side Curtain system provides rapid access and is especially suited to high street multi-drop deliveries.
Hover over the image to open the vehicle.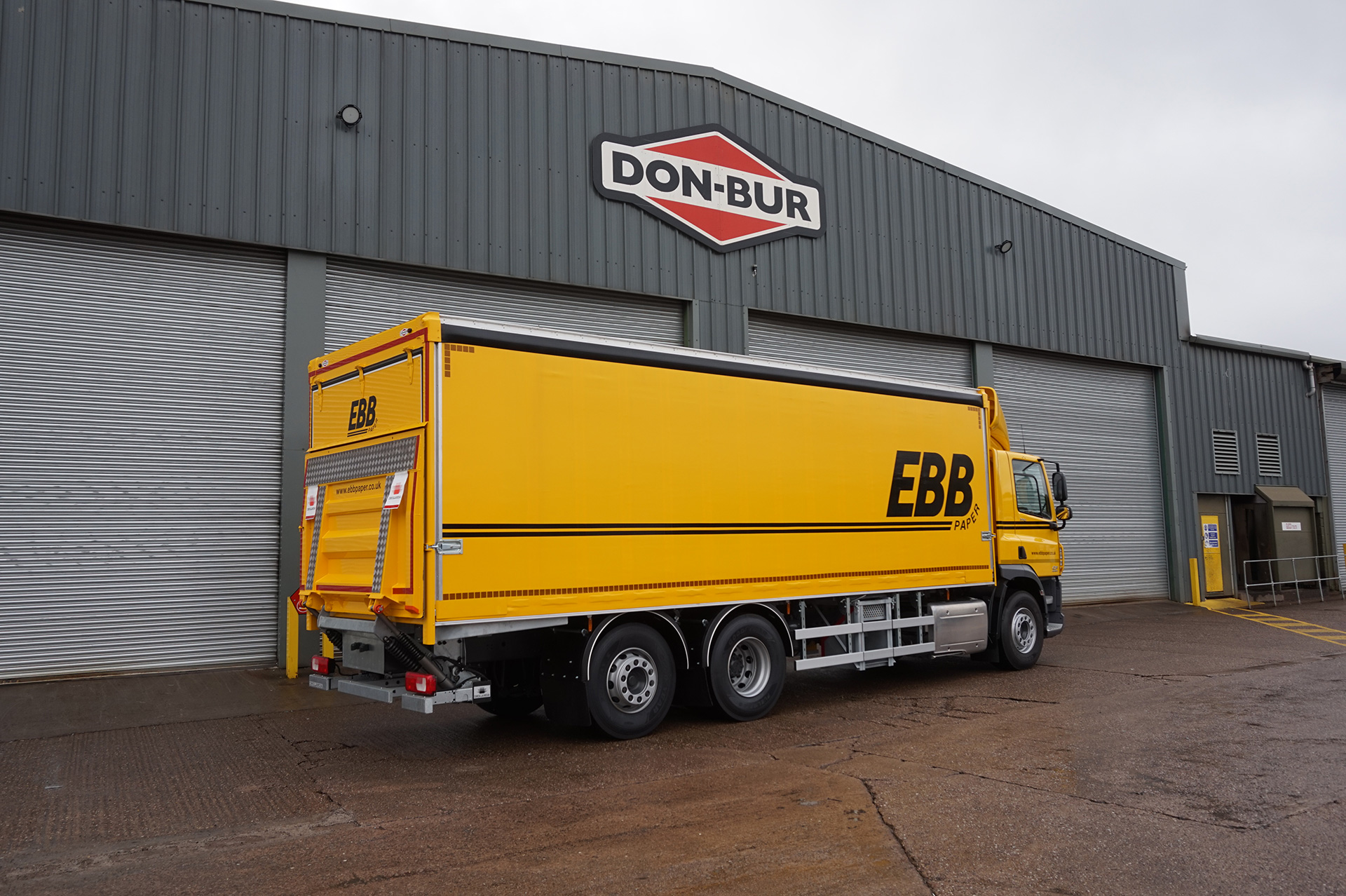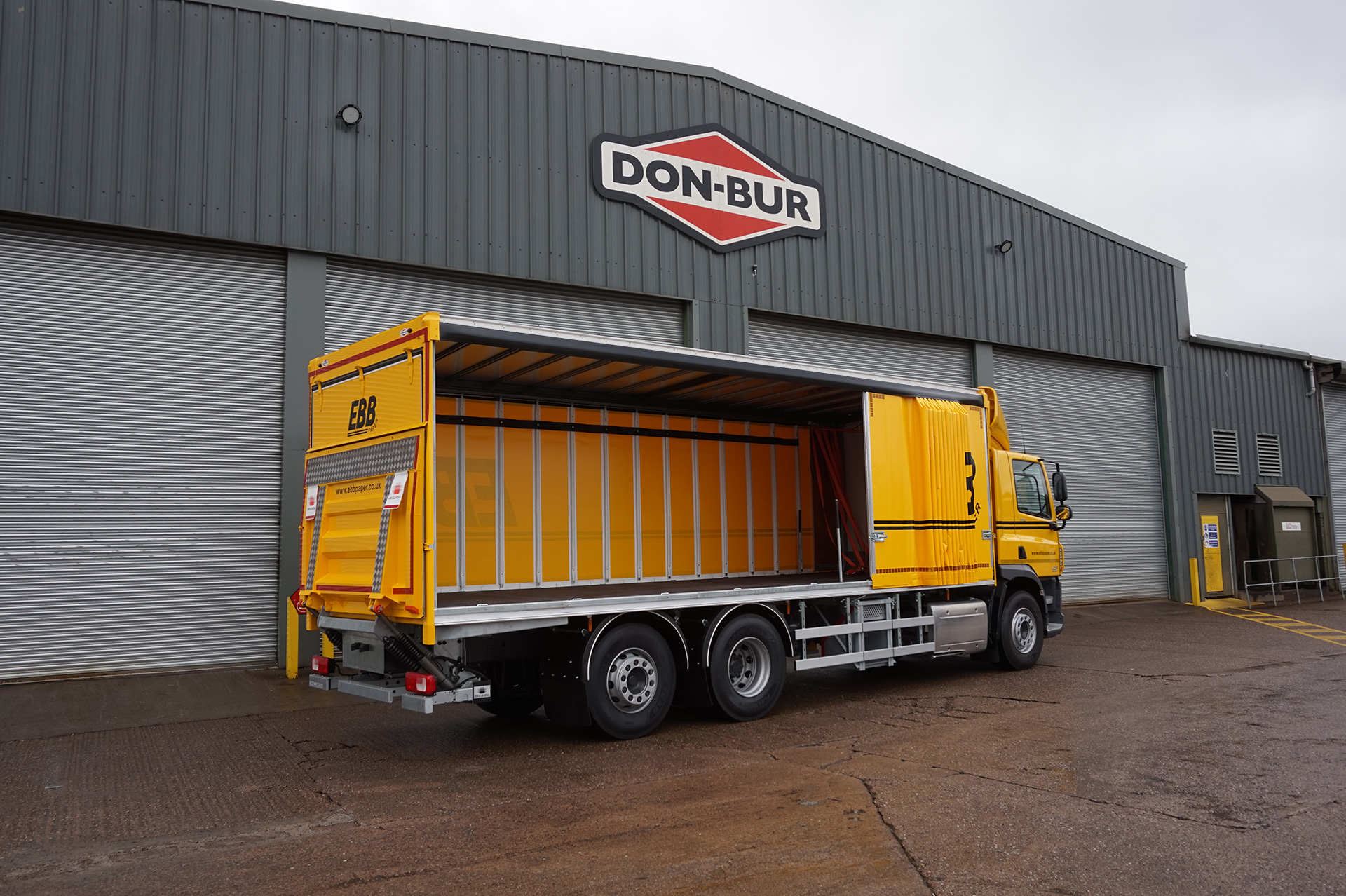 Lightweight Options
Aluminium crossbearers
Aluminium side raves
Aluminium plank flooring
PVC roof
Lightweight shutters/doors
And more...
Quiet Options
Pneumatic roller shutter
Low noise flooring
Noise insulated bodywork
PIEK certified tail-lifts
And more...
Brewery Operation
Don-Bur has a wide range of options to suit the brewery industry.
Low height floor
CO2 bottle racks
Plank stowage/ Sack trucks
Load restraint
Heavy-duty sacrificial flooring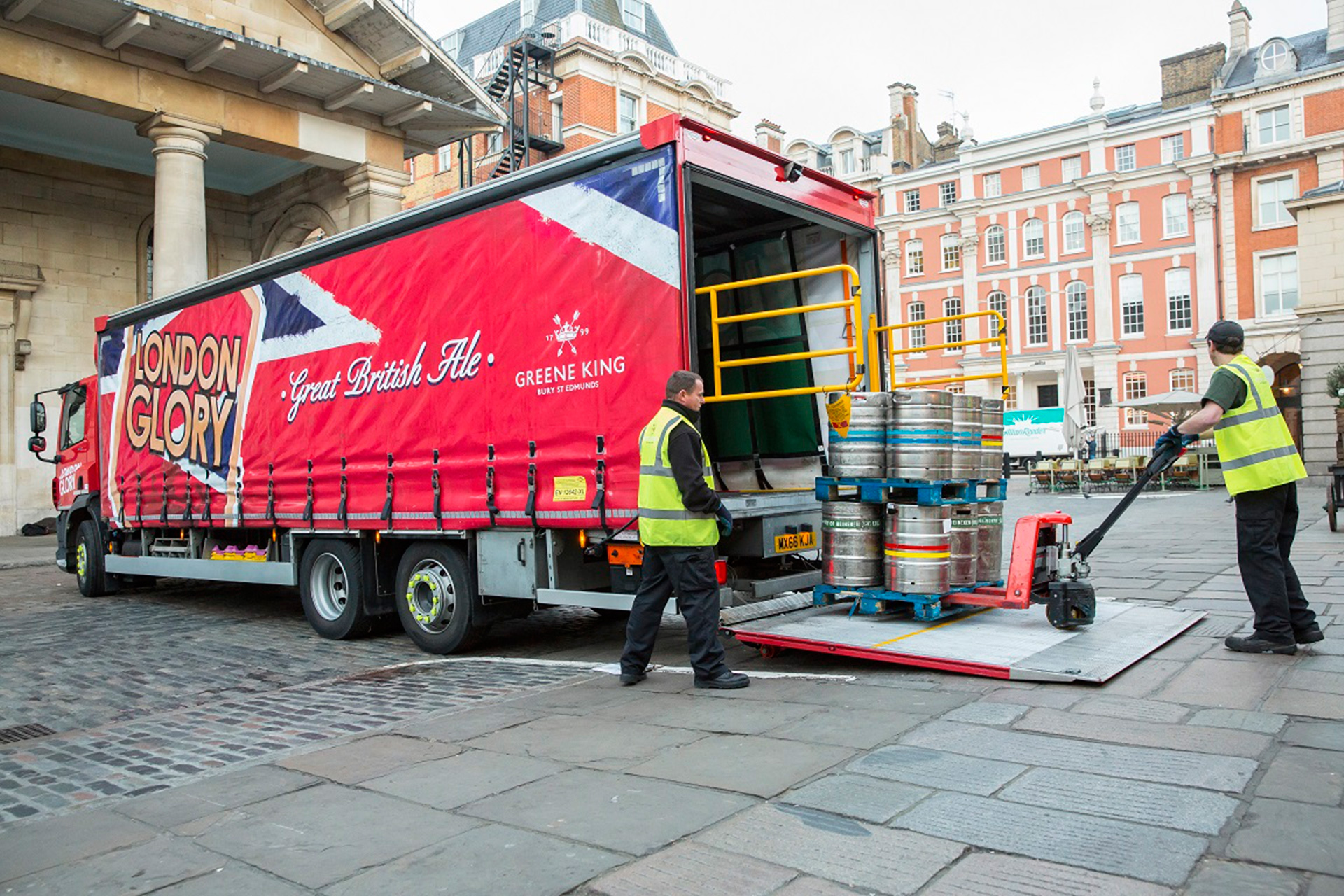 EN 12642-XL
EN 12642-XL is a load containment standard applied to the entire bodywork that is accepted by the DVSA to provide adequate load restraint.
Loads must be positive-fit
3D Interactive Model
This content is interactive.
Typical Key Dimensions
7.2T - 32T GVW
12m max truck length (10m typical body length)
2.55m wide
Apertures
9.75m long (based on 10m body length)
Max Capacities (Dependent on Chassis Cab)
18 UK pallets (1200 x 1000mm)
24 Euro Pallets (1200 x 800 mm)
Weights
3.5T min TARE weight (7.2T GVW)
20.5T max payload (32T GVW)
Options & Documentation
DON-BUR has a wealth of experience in understanding the unique requirements of all Rigid transport operations and specialise in designing the complete value added product; incorporating engineering and features to generate the optimum performance for your business.
Optional Buckleless Curtain System
Curtain manufacture and graphics in-house
Optional Air Management Systems
Double Deck Options
Excellent return on investment
Higher residual values
Greater body strength
Low maintenance
What other features and options are there? Tell me more about load restraint What facilities are there for livery?