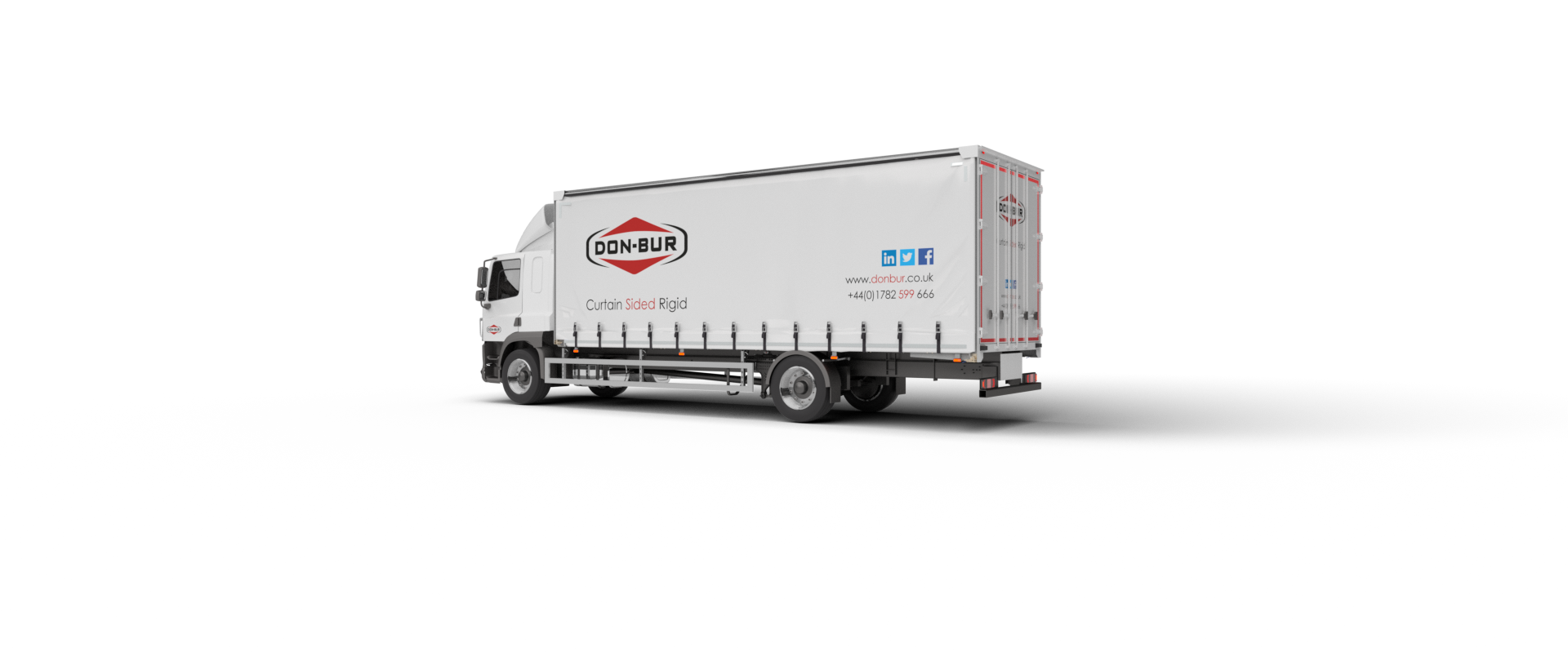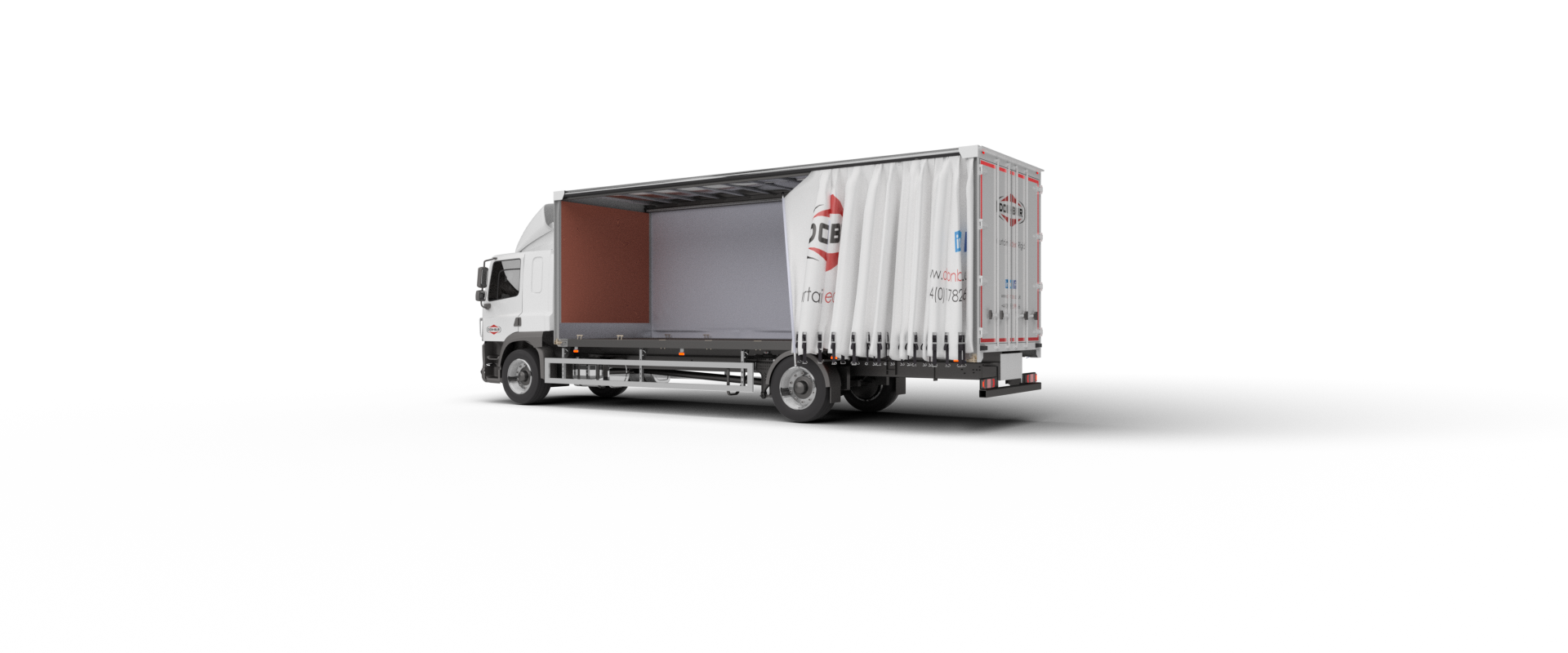 Curtainsided Rigid Bodywork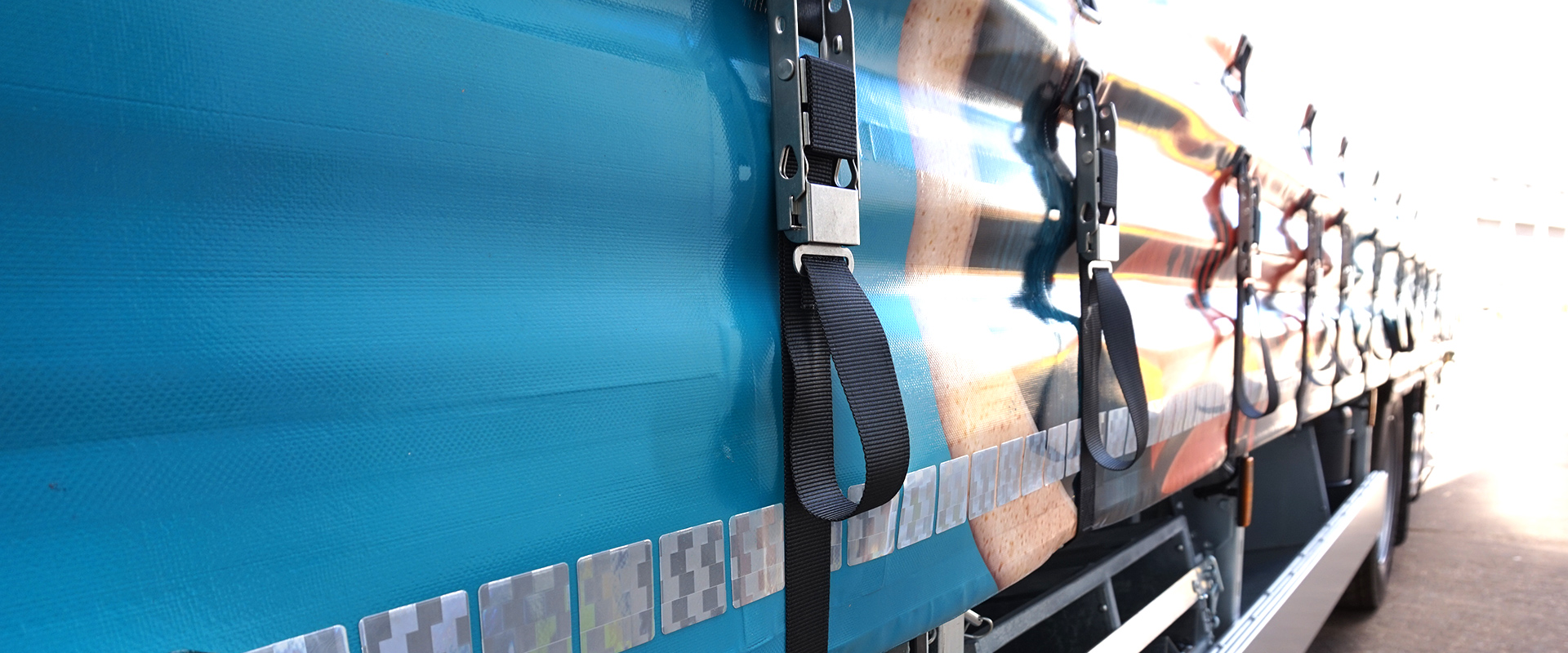 Why Curtainsider Rigids?
Curtainsider rigids are typically used for secondary distribution and where there is a requirement to load from the side at the point of collection/ delivery.
Commonly, you also have the facility to load/ unload through the rear; perhaps from a loading bay or even at ground level when fitted with a tail-lift.
Quality Assurance
Quality
Guaranteed to provide peace of mind
Durability
Engineered to perform consistently in demanding environments
Customer Service
The highest standard of attention to ensure complete satisfaction
Backup
365/7/24 hr after sales service
To preserve performance, this 3D content has been removed on mobile views. It is available on desktops. We apologise for any inconvenience.
Options & Documentation
DON-BUR has a wealth of experience in understanding the unique requirements of all Rigid transport operations and specialise in designing the complete value added product; incorporating engineering and features to generate the optimum performance for your business.
Optional Buckleless Curtain System
Curtain manufacture and graphics in-house
Optional Air Management Systems
Double Deck Options
Excellent return on investment
Higher residual values
Greater body strength
Low maintenance
What other features and options are there? Tell me more about load restraint What facilities are there for livery?